RJD supremo Lalu Prasad Yadav may go to jail again in the fodder scam case. Hearing against his bail is to be held in the Supreme Court on Friday. CBI has filed an application, which has been approved. Challenging the decision, Lalu Yadav's bail has been demanded to be canceled. If the Supreme Court gives a verdict in favor of CBI, Lalu may have to go to jail again in the coming days.
Let us tell you that before the hearing on this, the statement of Tejashwi Yadav has also come out. Tejashwi Yadav reached Patna from Delhi on Thursday evening. On the hearing in the Supreme Court regarding Lalu Prasad Yadav, Tejashwi said that it does not matter. People are not the ones to fear or bow down. We are harassed again and again. BJP people are saying that they have gone to extremes, many times the BJP leaders who meet us say that nothing is going to happen from all this. I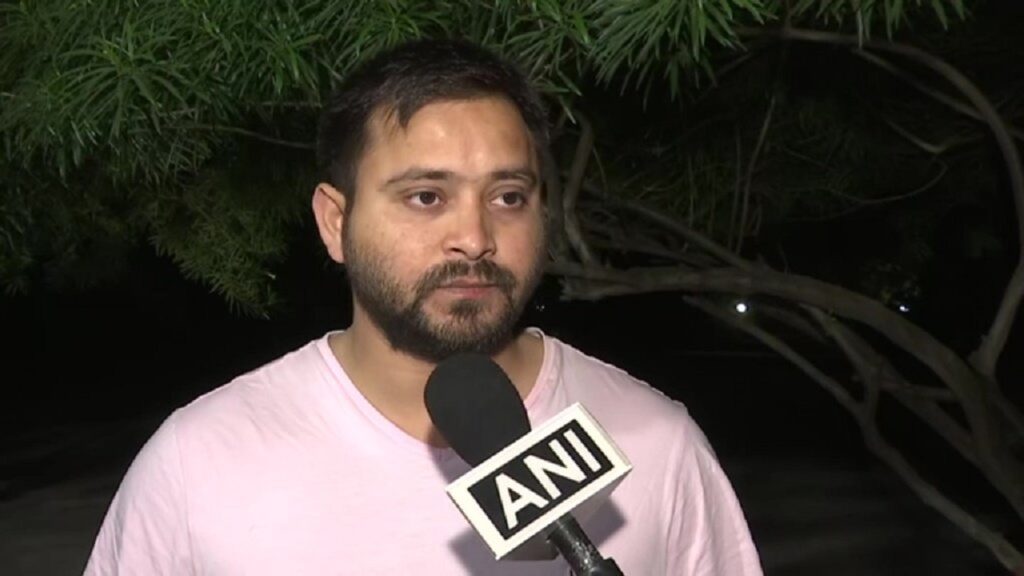 Tejashwi Yadav further said that what is happening in Chhattisgarh and Jharkhand? That operation is also going on here. We already knew that all this will work, but it will not help. At the most, these people can make a case, what Anonymous used to say in 2017, we won. We have faith in the court that justice will be done. Tejashwi Yadav, who returned to Patna after meeting Nitin Gadkari, said that he has talked about Bihar only. Many projects are stuck since 11-12 years, many other things were discussed. We have demanded that Bihar has not yet got the expressway.