Rajkot:
Healthy teeth and gums are a sign of a healthy life, but the high prevalence of dental diseases among today's youth has become one of the biggest challenges to a healthy society. Due to today's changing lifestyle, people's teeth are weakening and many dental diseases are occurring. Eating leaves, mawa, phaki and gutka is damaging the teeth. Excessive addiction can also invite deadly diseases like cancer. Most of the people are suffering from many teeth and gum problems due to addictions. Dentist Mayuri Makwana has given detailed information on this issue.
Addictions are high in Saurashtra
Dr. Avneet Dental Care Clinic in Swaminarayan Chowk, Rajkot. Mayuri Makwana said that in Saurashtra there is a large amount of addiction to spices, BD, cigarettes. Because of this, oral and dental diseases are more common in people. Problems like opening the mouth less, not being able to eat spicy food, mouth inflammation, mouth sores, swelling of the gums, tooth wear and toothache are seen. A large number of people come to the dentist with these problems.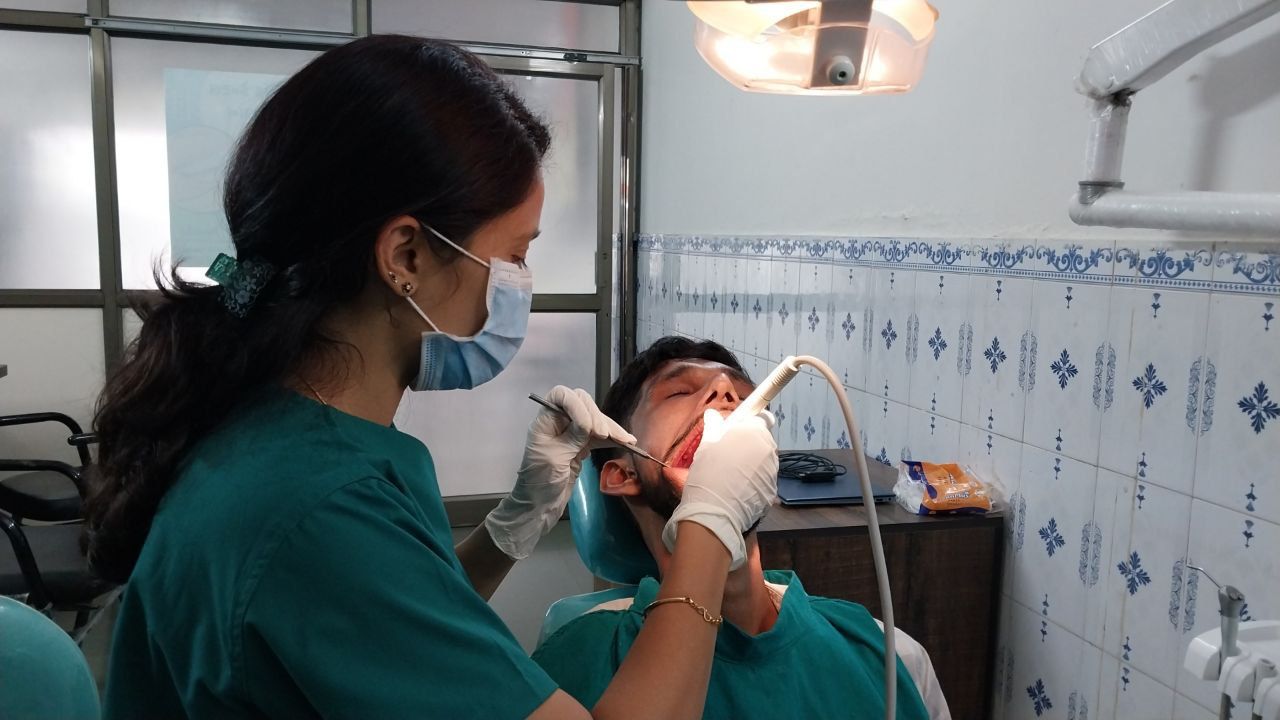 Consequences of BD-Cigarettes
Addiction to BD-cigarettes causes redness, sores and inflammation in the palate. People who eat gutka hold the gutka in one place. So sores start to fall on that place. If these sores do not heal for a long time, the chances of cancer increase.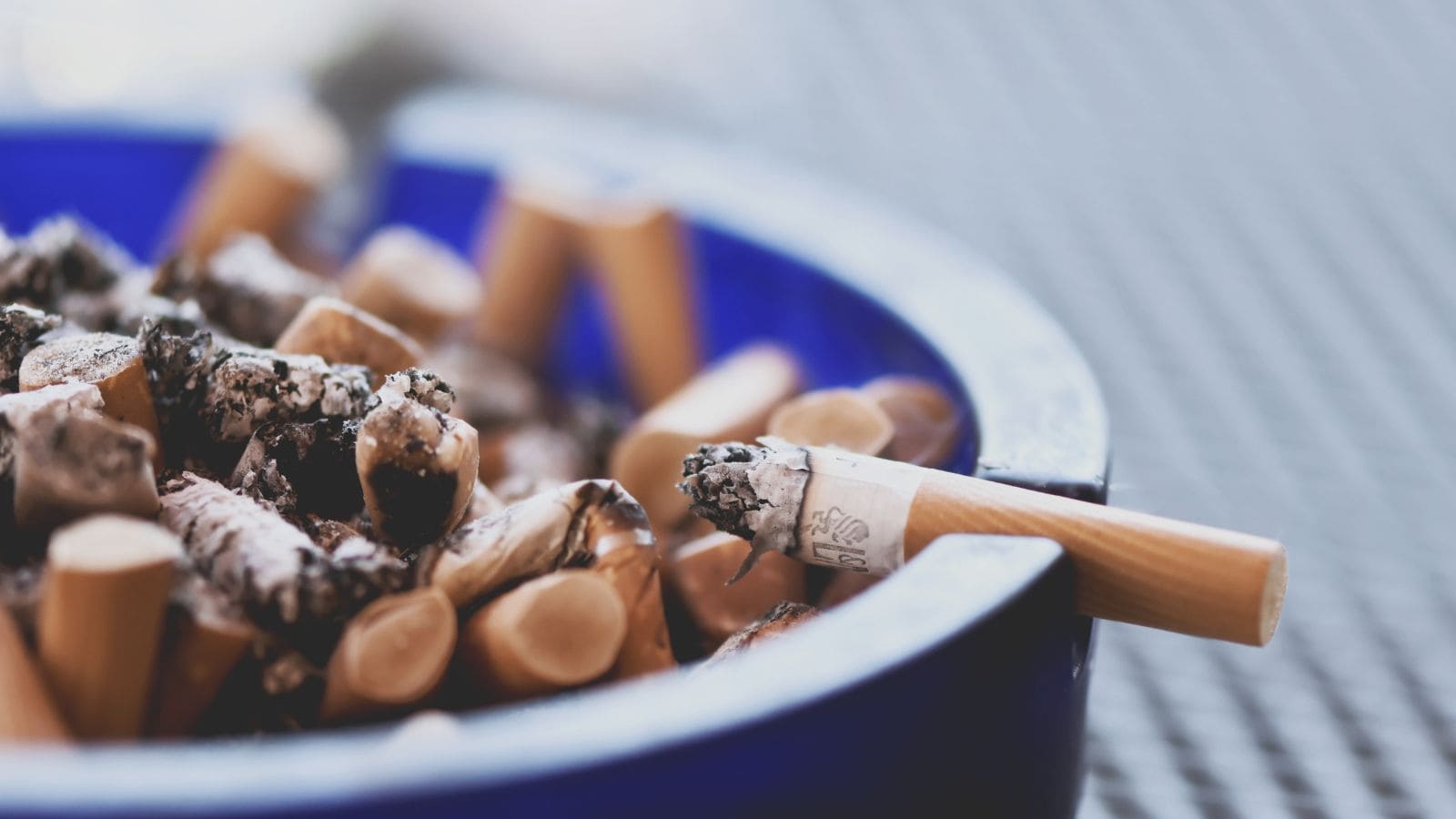 Oral submucous fibrosis: a serious problem
Oral submucous fibrosis also increases in patients. Constant consumption of spices causes the muscles of the teeth to tighten, causing inflammation in the mouth and gums. The mouth does not open and increases the chances of oral cancer.
What to do to quit addiction?
For de-addiction one can approach family doctor or nearest dentist as well as de-addiction center. If the symptoms like opening the mouth less, not being able to eat spicy food, burning in the mouth, sores, swelling of the gums, then the doctor should be contacted immediately. Eating a nutritious diet and doing meditation is very important. Exercising is also important as it relieves stress.
Also Read: Travel to India by Cycle: A Young Man's Fortitude Against Many Difficulties
How many times a day to brush?
According to the doctor, you should brush twice a day. Most people brush only once in the morning. It is very important to brush in the morning and also while sleeping at night. If you don't brush at night, the food stuck on the teeth stays put. This causes tooth decay.
The treasure of Gujarati news is News18 Gujarati. Read more news including Gujarat, Foreign, Bollywood, Sports, Business, Entertainment on News18 Gujarati
Tags: Health Tips, Local 18, Oral Health, Oral Hygiene, Rajkot News, Toothbrush