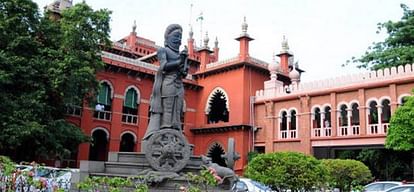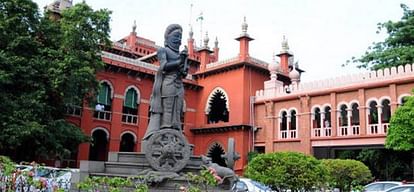 Madras High Court
Expansion
BJP leader H Raja has got a jolt from the Madras High Court. The High Court on Tuesday dismissed his petition. In this petition, he had sought quashing of the proceedings against him in the lower courts in various cases related to making defamatory statements, including that of Dravidian leader EVR Periyar. The court refused to quash all the ongoing cases against him and transferred them to the respective special courts.
Justice N Anand Venkatesh of Madras High Court pronounced this order. Significantly, BJP leader H Raja had made derogatory remarks about Tamil Nadu Hindu Religious and Charitable Endowments Department officials, women from the households of late Dravidian icon EV Ramasamy 'Periyar' and late DMK president M Karunanidhi. Apart from this, many other cases were also against him.
The court, while giving its verdict, said that even though the petitioner may be different from Periyar's views and ideologies, he cannot cross the Lakshman Rekha. The court also said that he cannot make a statement which directly affects the sentiments of the people of Tamil Nadu.