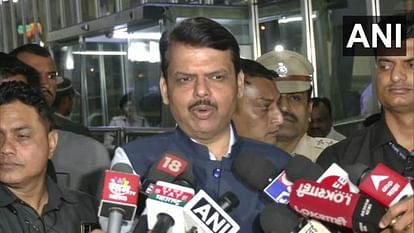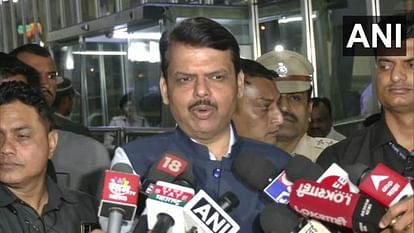 Maharashtra Deputy Chief Minister Devendra Fadnavis.
– Photo: ANI (File)
Expansion
Maharashtra Deputy Chief Minister Devendra Fadnavis has been acquitted by a Nagpur court after finding that he did not conceal information about two criminal cases pending against him in his 2014 assembly election affidavit deliberately or with the intention of winning the election.
Civil Judge Sangram Jadhav had on September 8 acquitted Fadnavis in a complaint filed against him for allegedly not disclosing two criminal cases pending against him in his election affidavit. The court's detailed order came on Monday. The court said that Fadnavis did not deliberately hide information about the two pending cases.
The court said that Section 125A of the Representation of the People Act (RPA) does not impose strict liability on the accused and it is necessary to prove his dignity in order to convict him. If a candidate's source fails to gather certain information then the candidate should not be held responsible for that mistake.