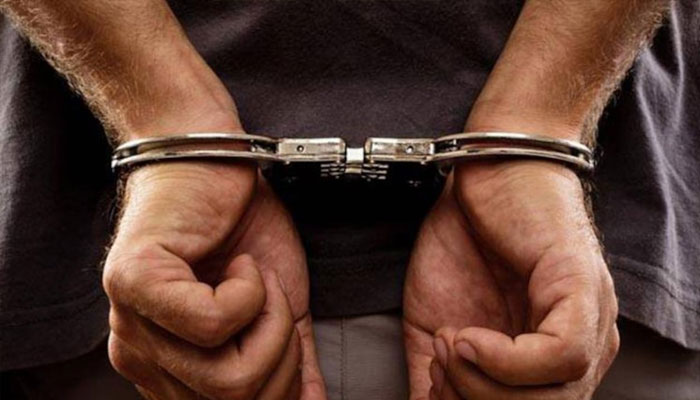 The Indian police arrested the main suspect involved in the theft of 12 crores from Pune after two and a half months.
According to Indian media reports, the main suspect involved in the robbery of a private bank on July 12 was identified as 43-year-old Altaf Sheikh and 9 crores were also recovered from his possession.
According to media reports, the police say that five other accomplices of the main accused have been arrested earlier, including Altaf Sheikh's sister Nilofar.
Police say that Altaf Sheikh used to work as a supervisor in the same bank and used to guard the keys of the bank lockers. He planned the robbery over a period of one year and collected the required weapons from time to time inside the bank.
According to the police, Altaf Sheikh had changed his dress after committing the robbery and used a burqa to conceal his identity.
Police say that further investigation may lead to the arrest of more accused.