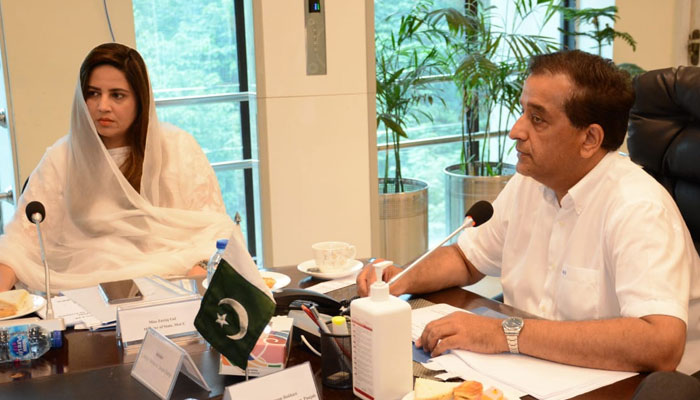 Malik Amin Aslam's reaction to the news of quarrel with Zartaj Gul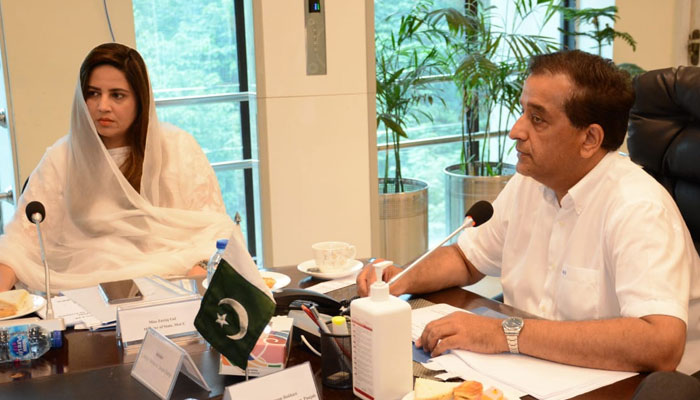 Prime Minister Imran Khan's Special Assistant Malik Amin Aslam has responded to the news of a quarrel with Federal Minister Zartaj Gul.
In a statement, Malik Amin Aslam termed the news of a quarrel with a female federal minister in Glasgow as baseless.
He also announced to approach the disciplinary wing of the party against PTI MNA Riaz Fatyana.
The Special Assistant to the Prime Minister further said that the statement made by Riaz Fatyana in the Public Accounts Committee (PAC) was false.
He said that Zartaj Gul had to return home early due to the joint sitting of Parliament, there was no quarrel between us.
Malik Amin Aslam said that Pakistan has not spent a single rupee on the Glasgow Conference. The conference was held with the full support of foreign donors.
He said that he was unable to understand why Riaz Fatyana was misunderstood.


news from:قومی خبریں
#Malik #Amin #Aslams #reaction #news #quarrel #Zartaj #Gul