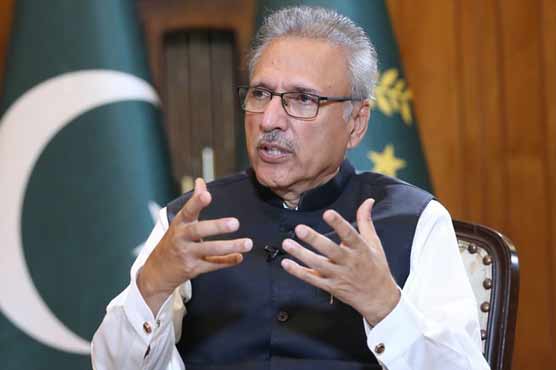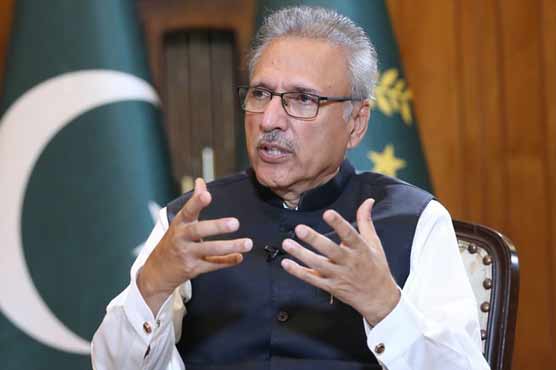 Islamabad: (Web Desk) President Dr. Arif Alvi has said that action should be taken against the people involved, not just condemnation of the events of May 9.
Talking to private TV, the President of the State said that he wrote a letter of condemnation to Prime Minister Shahbaz Sharif, also condemned such incidents in a letter to the Army Chief, and expressed grief and regret in the letter.
Arif Alvi said that people were hurt by the incidents of May 9, people will be satisfied if every incident is investigated independently.
The President said that there is no justification for what happened, I am with Pakistan, the army is mine, there is no reason to be against anyone, the protest should be within the ambit of law.
He said that human rights violations have increased in the current government, the poor man's back has been broken by inflation, the poor should see that everyone will obey the law.