Moin Akhtar's interesting conversation with Imran Khan, video viral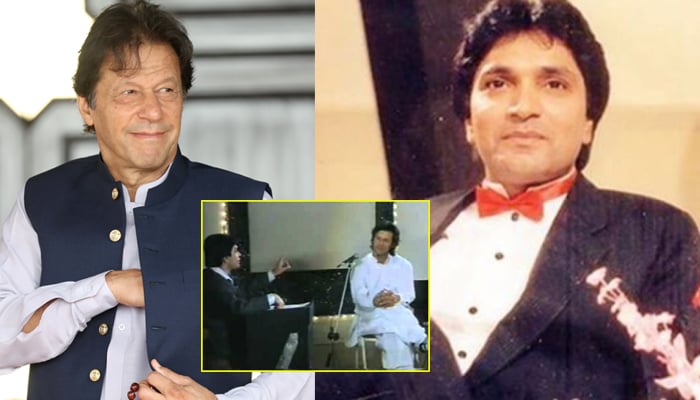 Moin Akhtar, Pakistan's legendary comedian and well-known actor, has a viral video of an interesting conversation with the current Prime Minister of Pakistan Imran Khan on the occasion of his 71st birthday, which is being well received by internet users.

In a video released on social media platform Instagram, two prominent Pakistani personalities, Moin Akhtar and Imran Khan, can be seen using their sense of humor.
During this interview, Moin Akhtar reminds Imran Khan of a statement he made about his marriage and asks: Is that the reason? '
Imran Khan was embarrassed to say that "he thinks marriage should be banned in Pakistan for the next ten years because doing so will bring Pakistan's population under control."
.