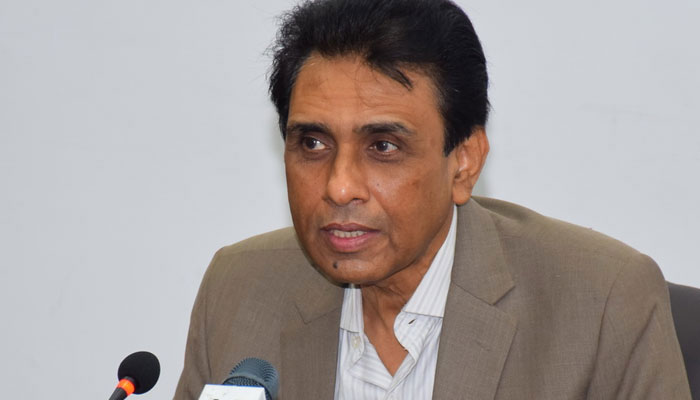 MQM Pakistan has announced to protest next month against local body elections and constituencies.
Muttahida Qaumi Movement (MQM) Pakistan convener Dr. Khalid Maqbool Siddiqui said that before the protest, the Election Commission and the Sindh government are giving an opportunity to re-start constituencies from next week. Legal status remained.
He said that for MQM, constituencies are important, not elections, they want to participate in the elections in a constitutional, legal and democratic way. If we do not participate in the elections, the elections will not be recognized.