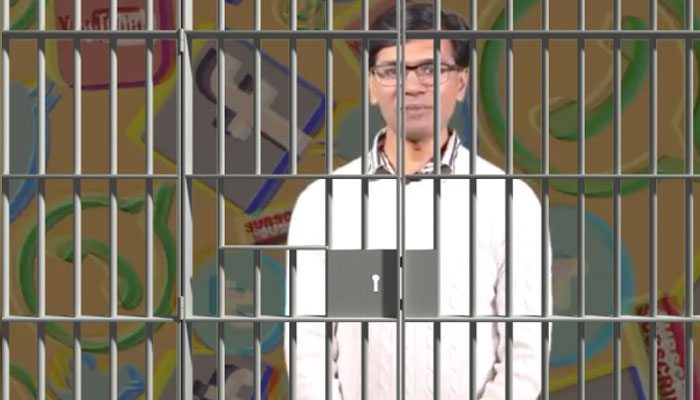 New Delhi police have arrested Indian journalist Muhammad Zubair in connection with a 2018 tweet.
According to a foreign news agency, Muhammad Zubair has been arrested for tweeting a photo in 2018. The Indian journalist is accused of insulting religious sentiments.
On the other hand, opposition leader Rahul Gandhi has also condemned the arrest of Muhammad Zubair and said that suppressing one voice of truth will give rise to thousands of such voices, the final victory will be of truth.
It may be recalled that Muhammad Zubair had recently exposed Nazeeba's statements about Islam by former Bharatiya Janata Party spokesperson Nopur Sharma.
.