Opportunity for Indian National Women's Football Team Papia Murmur of Birbhum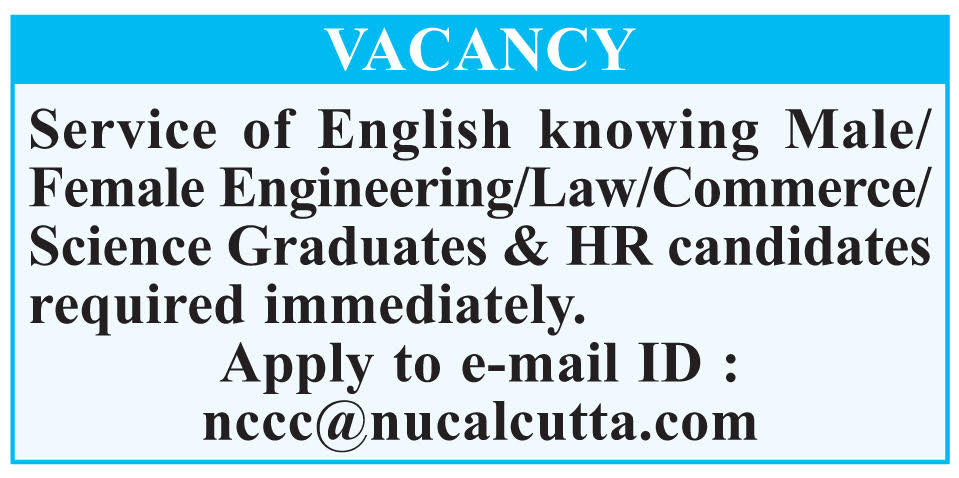 Kaushik Salui, Birbhum: A college student on his way to Michigan from an unknown Indigenous village in Birbhum. Papia Murmu has got a chance in the Indian national football team in the Special Olympic Games. Besides, he has been elected as the co-captain of the team. On Saturday, the Birbhum district administration conveyed the greetings given by the Chief Minister to him. District Magistrate Bidhan Roy, Birbhum District Council President and MLA Bikash Roy Chowdhury, Surrey Block Collective Development Officer Shibashis Sarkar and other eminent persons were present on the occasion.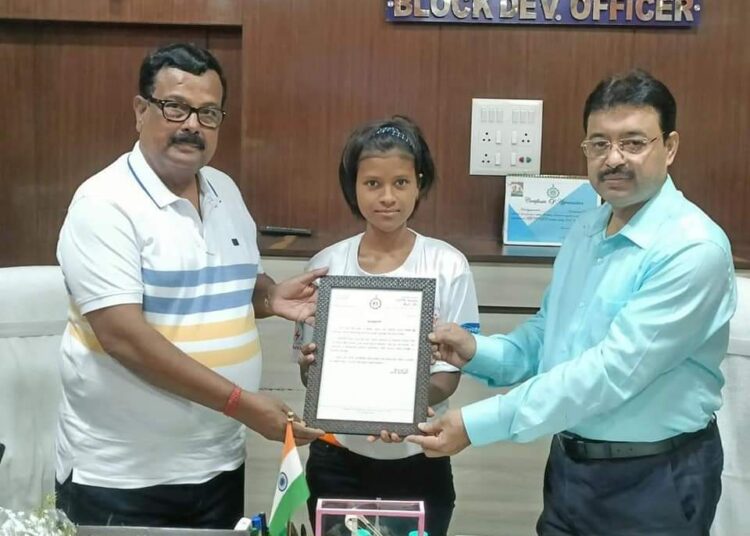 Papia Murmu, a tribal girl from the district, got a chance in the Indian national women's football team. Home Katabuni village of Nagari gram panchayat in Suri one block of Birbhum. She is a first year student of Surrey Vidyasagar College. The Special Olympics Unified Football Championship will be held in Detroit, Michigan, USA in late July. The Indian women's football team will participate in the competition. Indigenous girl Papia is going to be an important member of that team. She has been elected as the co-captain of the team. Papia has been selected in the final Indian team after several qualifying rounds.
On this day, the greetings given by Hon'ble Chief Minister Mamata Banerjee on behalf of the district administration were handed over to Papia. Moreover, he has been given a variety of sweet and flower garments.
He has been assured that the district administration will provide full assistance if any financial assistance is required till he comes to play in the national team.
District Council President and MLA Bikash Roy Chowdhury said, "We are proud that Papia is going to play abroad from an unknown tribal village to the highest level of the country. The greetings of the Chief Minister have been handed over to him and he has been assured of any help. "