Prashant Samtani, Panchmahal –
Diwali Pati means the wedding season has started. During the two years of the corona period, the marriage of many people was banned, so many people postponed their marriage. But now as before all the holidays have been given again so a large number of people are planning wedding events. Different types of decorations, theme weddings, destination weddings and different types of photography, videography, animation, graphics, albums are being seen in the market. People are now doing theme weddings, in which weddings are organized with different types of theme decorations.
Talking to Jai Shah, who has been involved in the decoration business for the last five years in Godhra town of Panchmahal district, he said that this year, a good number of decoration orders are coming in during the wedding season. Along with this, people are also demanding new types of decoration. To fulfill their demand, we provide new types of decorations to people. Which specifically has different types of entry themes. In which cold fire theme, fog theme, Maharaja theme, destination wedding and different types of decoration are done in different wedding occasions. Like, Judu decoration at the time of Ganesha installation, in which people especially like to decorate with natural flowers.
Apart from this, people are demanding helicopter entry, crane entry, entry by elephant, entry by horse, entry by open jeep etc. The special thing is that there is no significant increase in the price of decoration this year.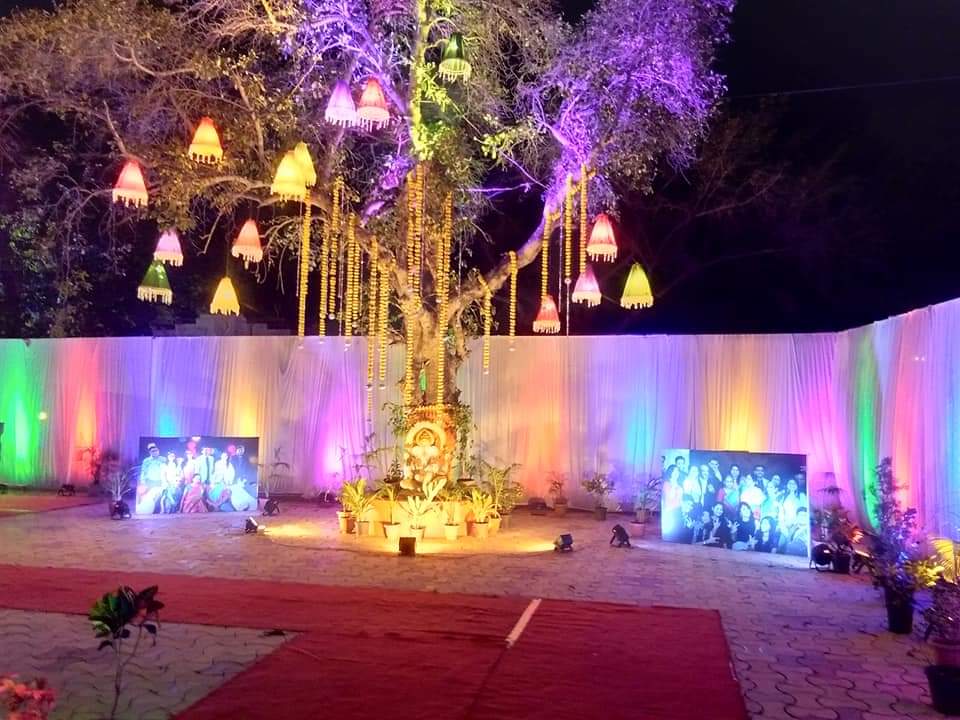 Vrajraj Event Management Company, started by Jai Shah of Godhra, also organizes all types of wedding management in one place. They also prepare the package according to the budget and requirement of the wedding party. If you too are planning a wedding, So you can take help of Jai Shah's startup.
Mobile Number – 7777 99 5519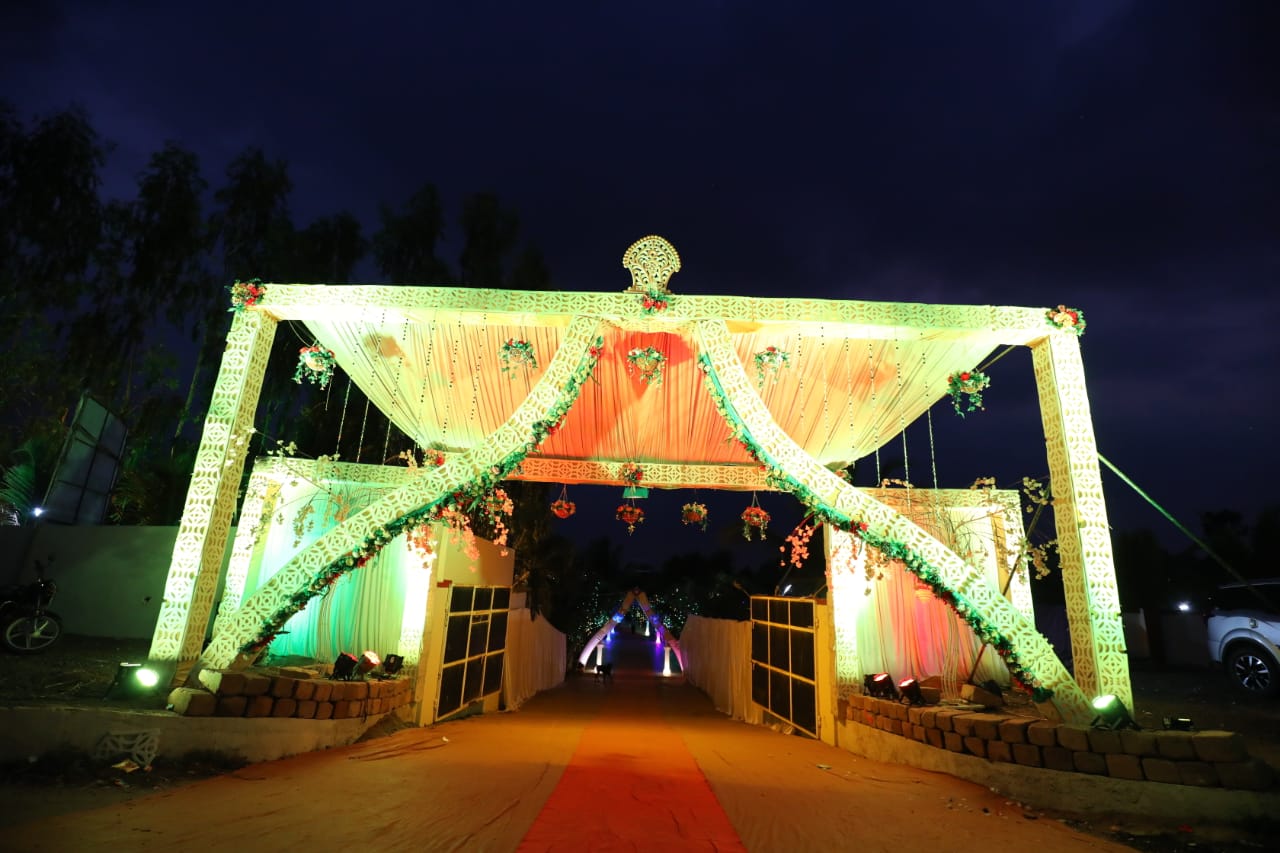 from your city (Panchmahal)




Panchmahal: Special signature campaign launched for youth, reason to know!




An incident like Morbi at the very beginning of the FIFA World Cup caused chaos when people came twice more than the capacity




Panchmahal: All traders buy books from here, fourth generation takes over the legacy!




Panchmahal: What qualifications are required to do LLB, what to do after getting the degree?




Panchmahal: Why Sindhi people chose Godhra, you will be shocked to know the population!




Panchmahal: Wedding decoration with four moons, know what is the trend this time




Panchmahal: Now the bridegroom also likes the color of the beauty parlor, without makeup you can't ride a horse!




panchmahal: Such a mind is from Gujarati, this young man earns millions by playing games!




Godhara: If you want to earn millions sitting at home, then do business like this girl!




Godhra: 12 thousand students will have fun, this institute organized a unique tour




Panchmahal: Hero-Heroine As pre-wedding craze grows, don't be shocked to know the package!
The treasure of Gujarati news is News18 Gujarati. Read more news including Gujarat, Foreign, Bollywood, Sports, Business, Entertainment on News18 Gujarati
Tags: Local 18, Panchmahal, Wedding