Paresh Adhikari is in Nizam's Palace, interrogation is going on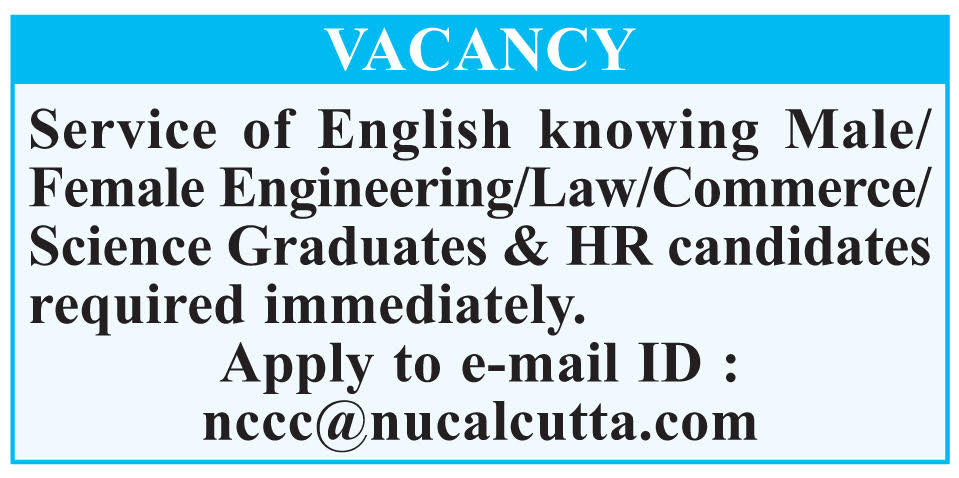 Pub pen, webdesk: After eating all the nakanichobani, finally the Minister of Education Paresh Adhikari came. However, he did not actually see his daughter painting with him. Get off at the airport and go straight to Nizam's Palace. He did not give any answer to the question of the journalists. The CBI officials had prepared a list of questions for the education minister. The question started as soon as he reached Nizam Palace.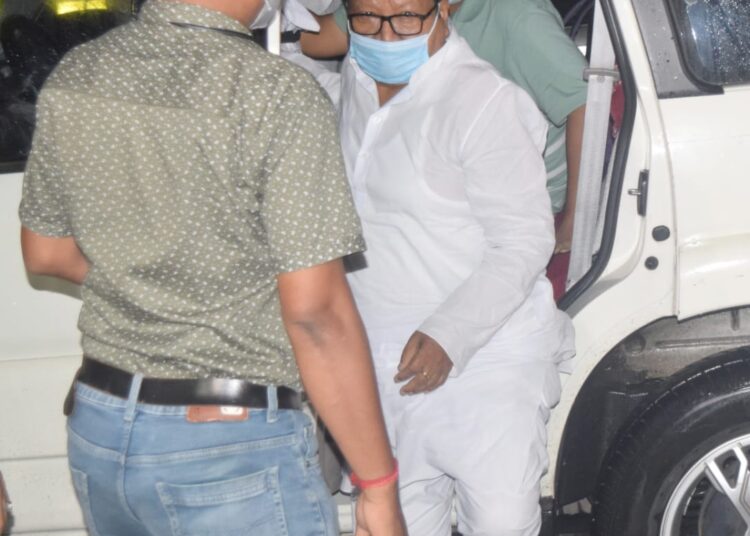 Paresh Adhikari's daughter's name was at number 7 in the merit list. Later the minister got the job. And the name of being at number 1 in the merit list was dropped. Paresh Adhikari was called for this interrogation. But after the summons, Paresh Adhikari surprisingly covered his body with his daughter. He was seen at Burdwan station yesterday. The minister was not found after that. He was seen at Bagdogra airport today. He told reporters that he was returning to Kolkata. After about a day and a half, the state minister was found.