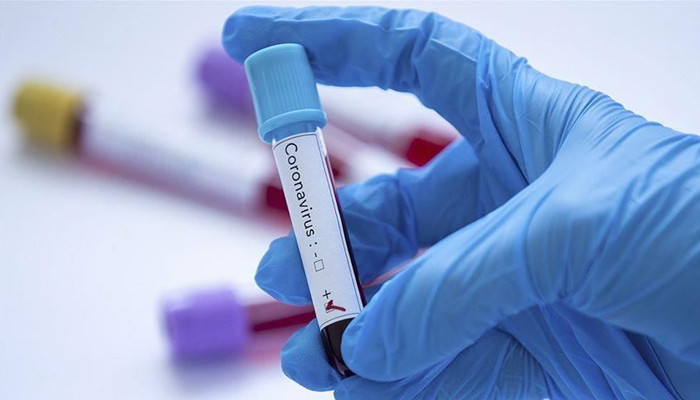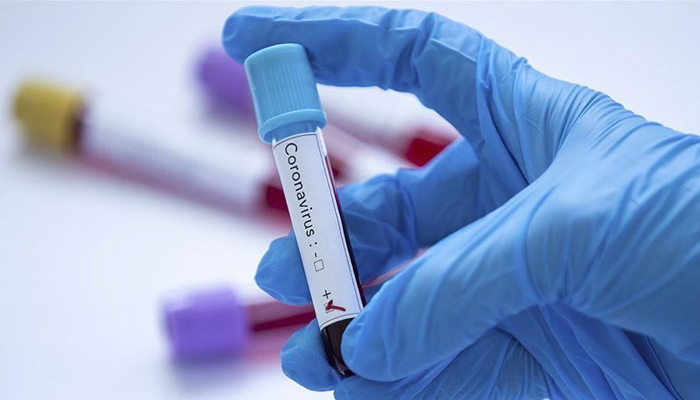 It has been revealed that many passengers coming from abroad have fake Corona PCR test reports.
Khyber Pakhtunkhwa Health Secretary Syed Imtiaz Hussain Shah told Geo News that many travelers from abroad had fake PCR tests.
He said that rapid intelligence test is conducted at the airport for those coming from abroad.
The provincial health secretary said that if the test is negative, the passenger is allowed to go home on the instructions of quarantine for a few days.
He said that if the test is positive, the passenger will have to be quarantined at his own expense. Passengers who test positive will be tested again after 8 days.
Syed Imtiaz Shah added that the demands of the protesting passengers contradicted government policy.