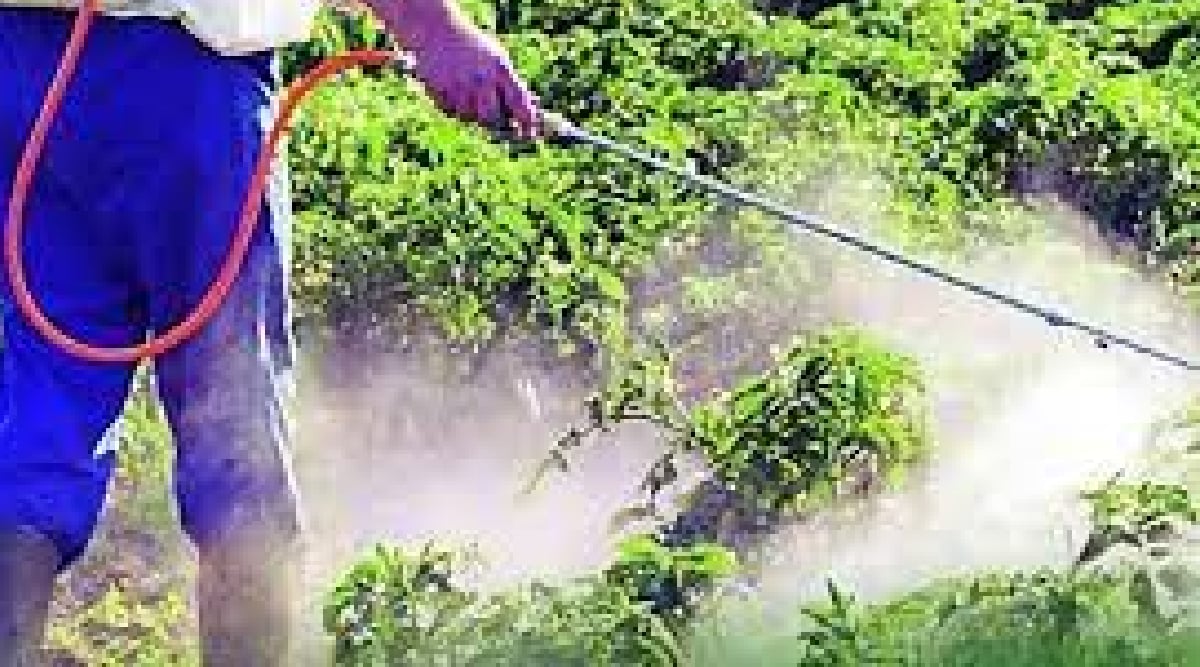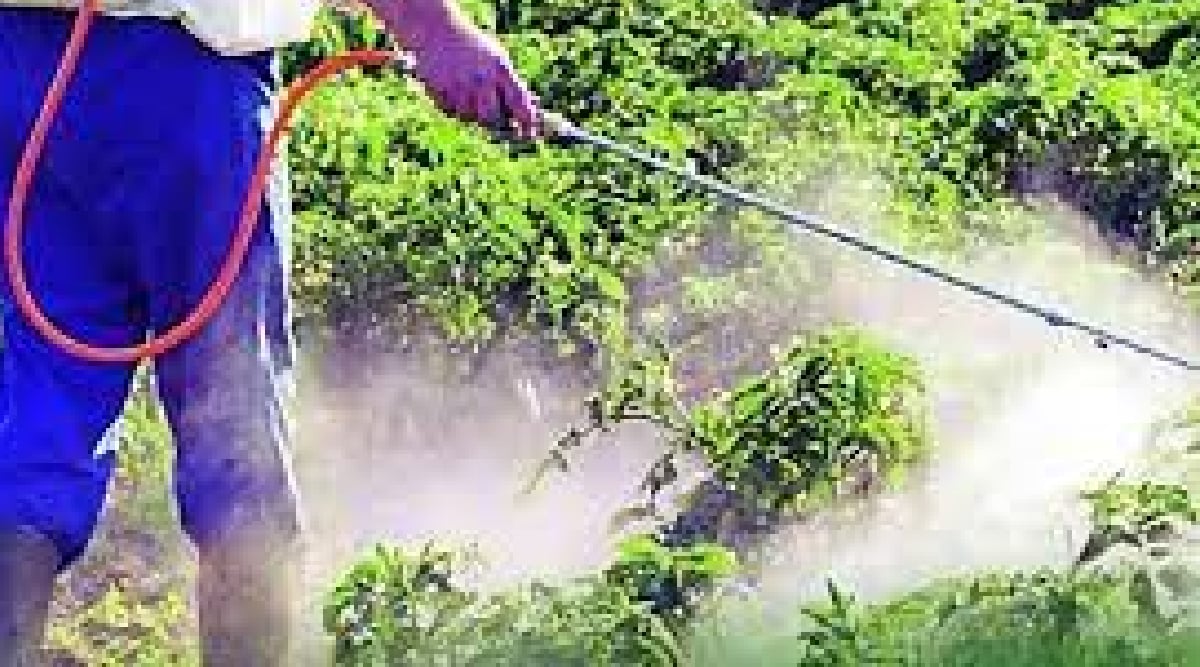 The police seized pesticides and fungicides worth around three lakh rupees bought illegally without licence. This action was taken after a complaint by the Agriculture Department. A case has been registered in Ozar police station in this case. This stock worth Rs.2 lakh 65 thousand 840 was seized in front of the entrance of HAL factory on Mumbai-Agra highway.
Also Read >>> Navratri Festival: Price of Goddess Idols likely to increase by 40 to 45 percent
Pranav Shete from Kasbe Sukene in Niphad taluka has been arrested in this case. The suspect had illegally procured fungicides and pesticides. Agriculture Officer Abhijit Ghumre said in the complaint that he was trying to stock it and sell it to the farmers. Ozar police have registered a case under various sections in the case of cheating the government and farmers.