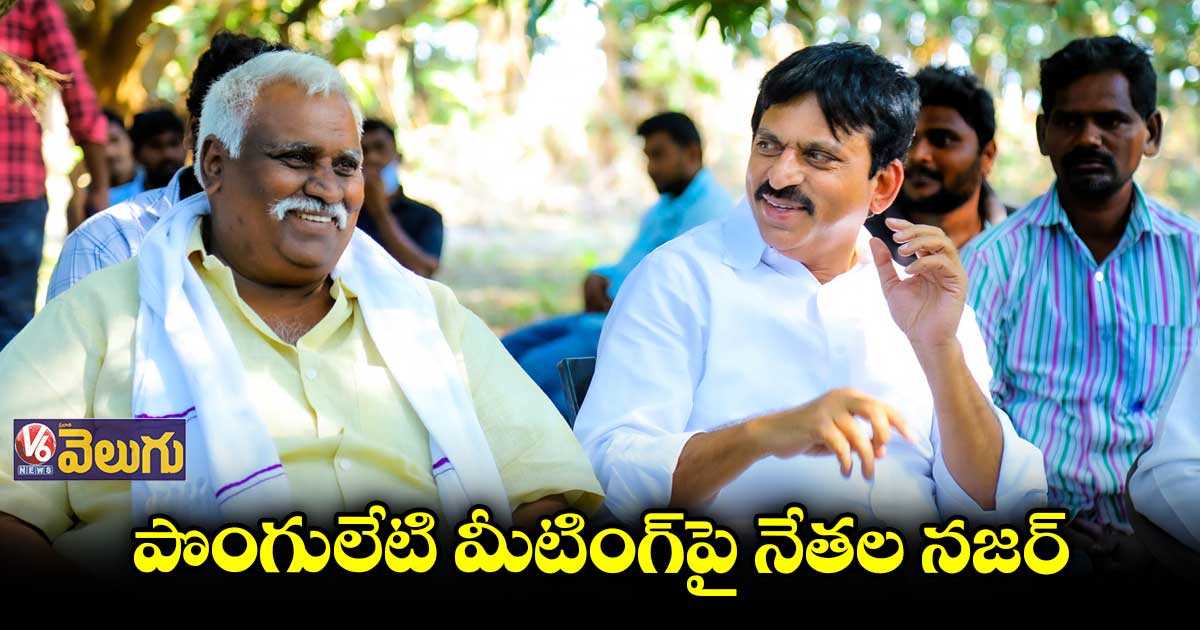 The politics of Khammam district is getting juicy day by day. From today, all eyes are on the spiritual gatherings to be organized by former Khammam MP Ponguleti Srinivasa Reddy. He will have a meeting with his activists and fans with a spiritual gathering organized at Pinapaka. Payam Venkateswarlu is conducting this meeting with 3 thousand people. There was excitement about what Ponguleti would talk about in the meeting.
In fact, there has been a rumor going around for some time that Ponguleti Srinivasa Reddy will join the BJP. Accordingly, he is conducting programs without BRS flags and flexi. Since Ponguleti expressed his displeasure about the respect that the party has received in four years, he has been staying away from the party. At the same time, he promises to give tickets to the seven leaders who are with him. What kind of decision Ponguleti will take in this background has become a hot topic in Khammam political circles.
Meanwhile, while Ponguleti is moving away, the BRS high command is trying to bring the former minister closer. In the meeting of Khammam district leaders held on Monday, there are reports that CM KCR said that those who leave the party should be let go and those who are there will be protected. It seems that the chief minister, who is confident of winning all the seats in Khammam, is trying to show his strength with the BRS meeting to be held on 18th of this month. On the whole, there is a possibility of getting clarity on the political developments in Khammam district in another week and ten days.