Irshadgul News report,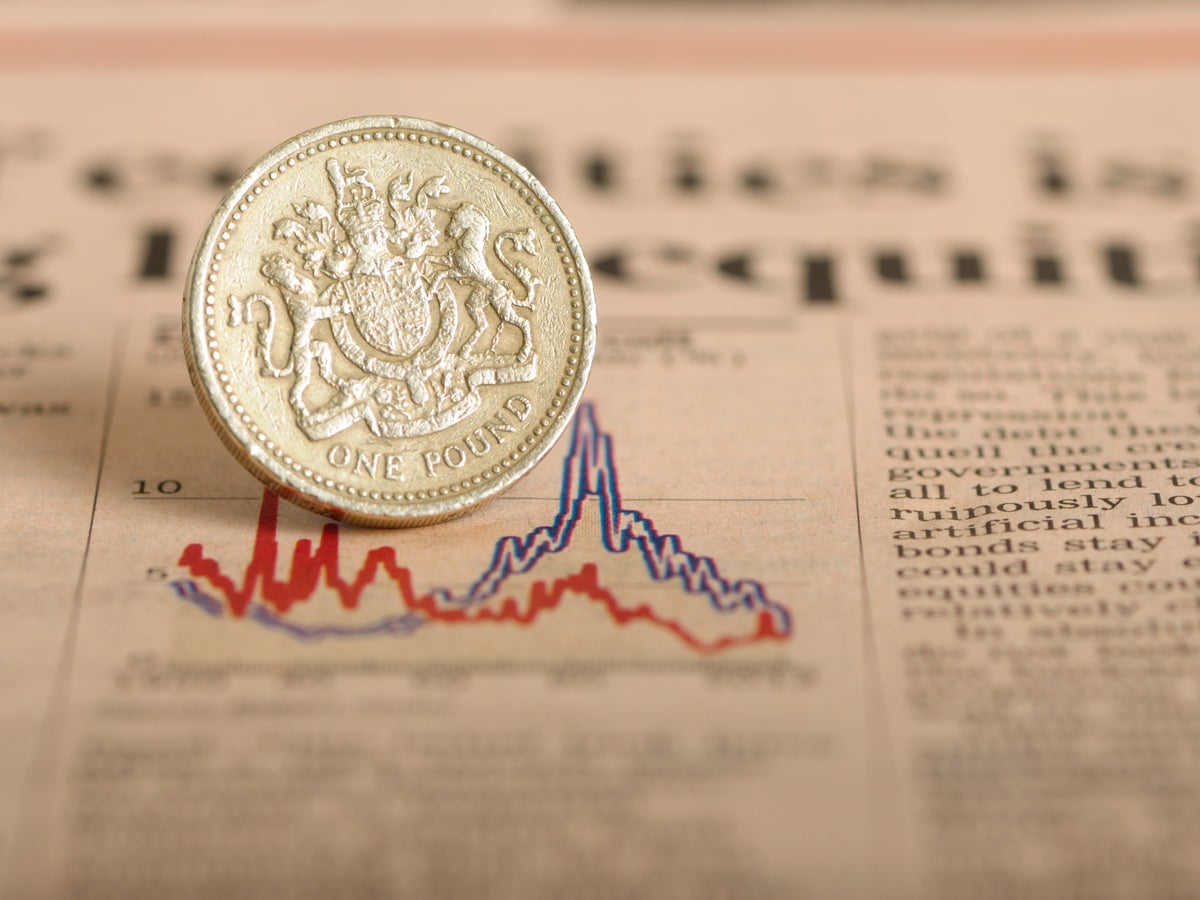 The pound fell to a 37-year low against the dollar as the chancellor unveiled his "growth plan" for the UK economy.
Sterling fell 0.89 per cent to US$1.115, meaning it is down 17 per cent against the US currency so far this year.
It comes as the Bank of England raised interest rates by another 0.5 per cent to 2.25% on Thursday and warned the UK could already be in recession.
Kwasi Quarteng has unveiled his first "mini-budget" since being appointed as Chancellor of the Exchequer on 6 September.
The chancellor has disclosed tens of billions in additional spending and tax cuts to parliament as part of a plan to boost economic growth.
The government is calling it a "growth plan" of some 30 measures, which comes at a time when Britain is facing a living crisis, recession, rising inflation and rising interest rates.
more follow