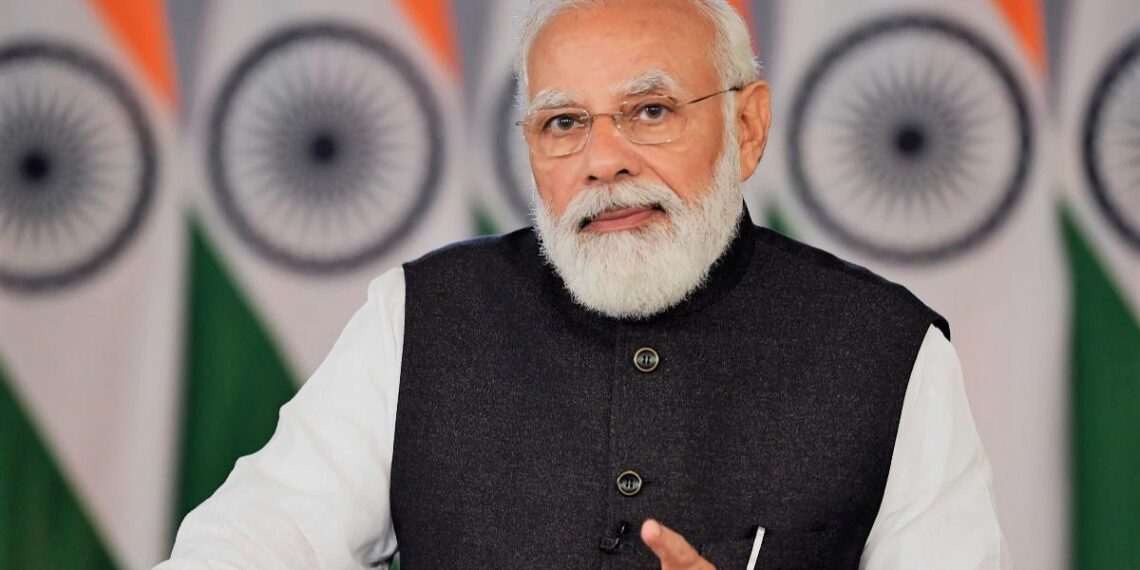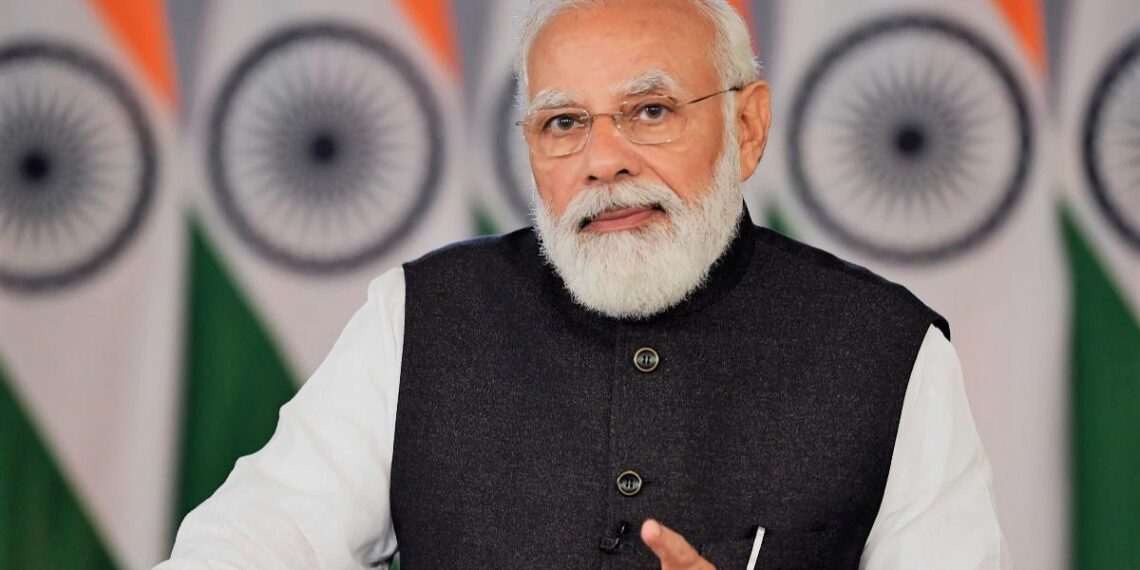 Puber Kalam, Webdesk: 71,000 job aspirants of the country got the appointment letter from the hands of Prime Minister Narendra Modi again. Modi attended the Rashtriya Rozgar Mela virtually on Tuesday. On the same occasion, the Prime Minister gave appointment letters to various ministries of the central government to 71,000 job seekers.
According to a government statement, income fairs have been organized in 45 places across the country this year. Through it, government jobs are being given to the youth of the country. Rural Postal Service, Postal Inspector, Commercial-cum-Ticket Clerk, Junior Clerk-cum-Typist, Junior Accounts Clerk, Track Maintainer, Assistant Section Officer, Lower Division Clerk, Sub Divisional Officer, Tax Assistant, Assistant Enforcement, selected new recruits from all over the country. Officer, Inspector, Nursing Officer, Assistant Security Officer, Fireman, Assistant Accounts Officer, Assistant Audit Officer, Divisional Accountant, Auditor, Constable, Head Constable, Assistant Commandant, Principal, Trained Graduate Teacher, Assistant Registrar, Assistant Professor, etc. will be done Basically, the central government has arranged for employment in government jobs through Rojgar Mela with the aim of providing employment to the educated unemployed youth.
Incidentally, Modi had promised in the past that 2 crore jobs would be created every year if he came to power. But after coming to power in 2014, the BJP government failed to fulfill that promise. The opposition parties including Congress, Trinamool have come forward several times in this context. Some of the political analysts think that the government launched the income fair under the pressure of the opposition.