Progress made on socio-economic development in Balochistan: Army Chief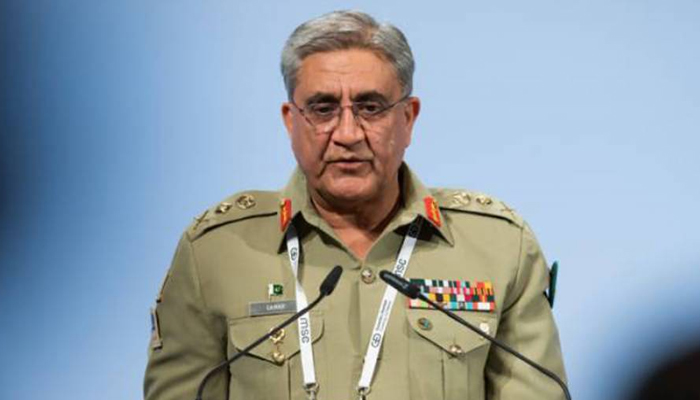 Army Chief General Qamar Javed Bajwa has said that the support of the security forces of the people of Balochistan brought stability in the province.
According to Pakistan Army Public Relations (ISPR), the Army Chief, while talking to the participants of National Workshop Balochistan, said that progress has been made on socio-economic development projects in Balochistan. Will be protected at all costs.
General Qamar Javed Bajwa said that the nefarious intentions of the enemy forces were being thwarted by a concerted and comprehensive strategy. The internal and external challenges facing Pakistan require a comprehensive national response.
The Army Chief further said that they will continue to ensure their border and internal security.


news from:قومی خبریں
#Progress #socioeconomic #development #Balochistan #Army #Chief