Putin warns Finland against NATO inclination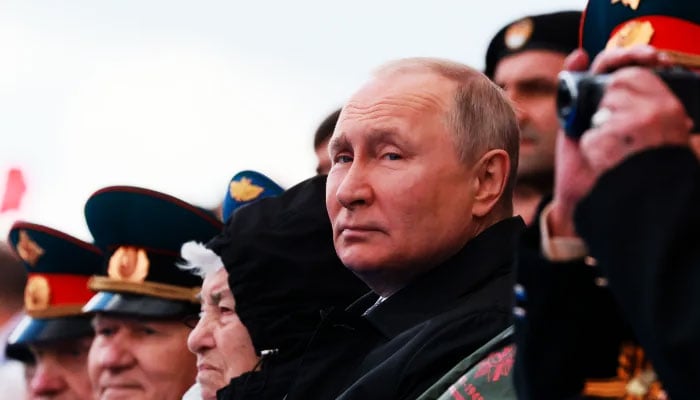 Russia's neighbor Finland wants to join the Western Defense Alliance (NATO) and has stepped up its efforts following Russia's invasion of Ukraine.
In this regard, it is possible that the President of Finland Sauli Ninesto may formally request to join NATO on Sunday.
Earlier, British Prime Minister Boris Johnson had visited Sweden and Finland and agreed to help each other in the event of an attack. This agreement was also in view of the possible Russian threat.
Now Russian President Vladimir Putin has warned Finnish President Sauli Ninistستو that it would be a mistake for Finland to end its military neutrality.
According to a statement issued by the Russian presidential palace Kremlin, Putin sent a message to the Finnish president in a telephone conversation: That would be a mistake. "
Putin said such a change in Finland's political landscape could have a negative impact on Russia-Finland relations over the years.
The two leaders also discussed the situation in Ukraine, where Russia has been conducting military operations since February 24.
Putin told his Finnish counterpart that Ukraine had almost suspended the talks and was showing no interest in serious and constructive talks.
.