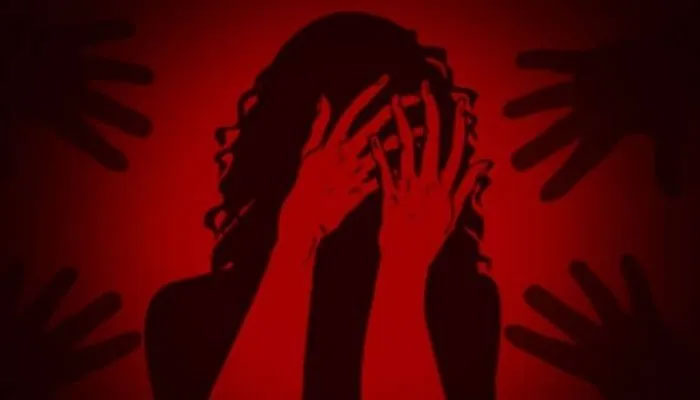 An incident of alleged rape of a local singer took place near Bhatti Hotel in Lodhran area.
While giving a statement to the police, the victim singer said that the accused had called for a wedding ceremony, the accused Bashir Ahmed took her to the camp and raped her.
The police say that the incident is 3 days ago, for which a case has been registered, while the singer has been medically examined and samples have been sent.
The investigating officer says that the accused is on interim bail till March 15, the DNA of the accused will be done when the bail is released.