Five people died in a road accident in Chhapra, Bihar on Friday morning. The incident is of Mashrak police station area. A Scorpio fell uncontrollably into the canal located at Karna Kudaria. 5 people in it died on the spot. On receiving information about the incident, the police of Mashrak police station reached. All the dead bodies were removed from the vehicle. Was returning after attending the Shradh program on the night of
Let us tell you that the deceased have been identified as Dinesh Singh, Lalbabu Sah, Sudhir Kumar, Suraj Kumar. All of them are residents of Baikunthpur police station area of ​​Gopalganj. Another deceased has been identified as Ramchandra Sah. They were residents of Mashrak. Police has sent the dead body to Sadar Hospital for post-mortem. A UD case has been registered by Mashrak police station in this regard. The death of five people has been confirmed by the district administration.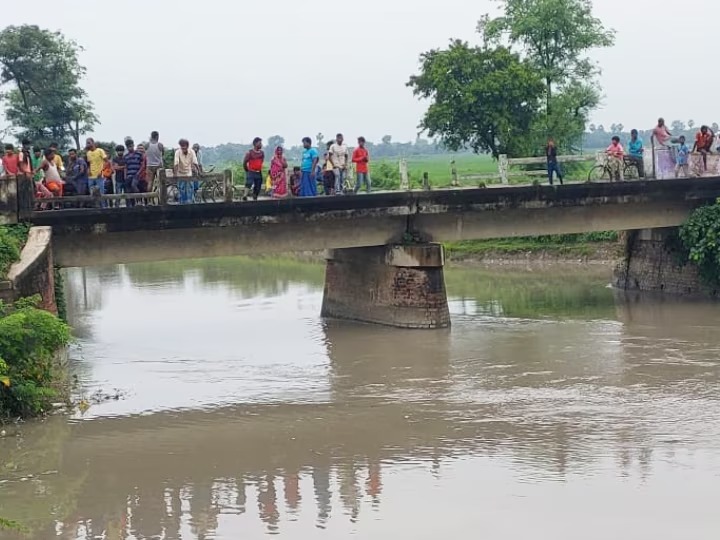 In relation to the incident, it is being told that the canal in which Scorpio fell would be around 15 to 20 deep. A person sitting in the car somehow came out after saving his life. Due to the rain, there was water in the canal and due to the flow, due to which Scorpio kept flowing fast for some distance. This incident is said to be around 12 o'clock in the night. The local villagers also said that Scorpio was about one and a half It was washed away kilometers away. After the incident, there was chaos in the families of the deceased.