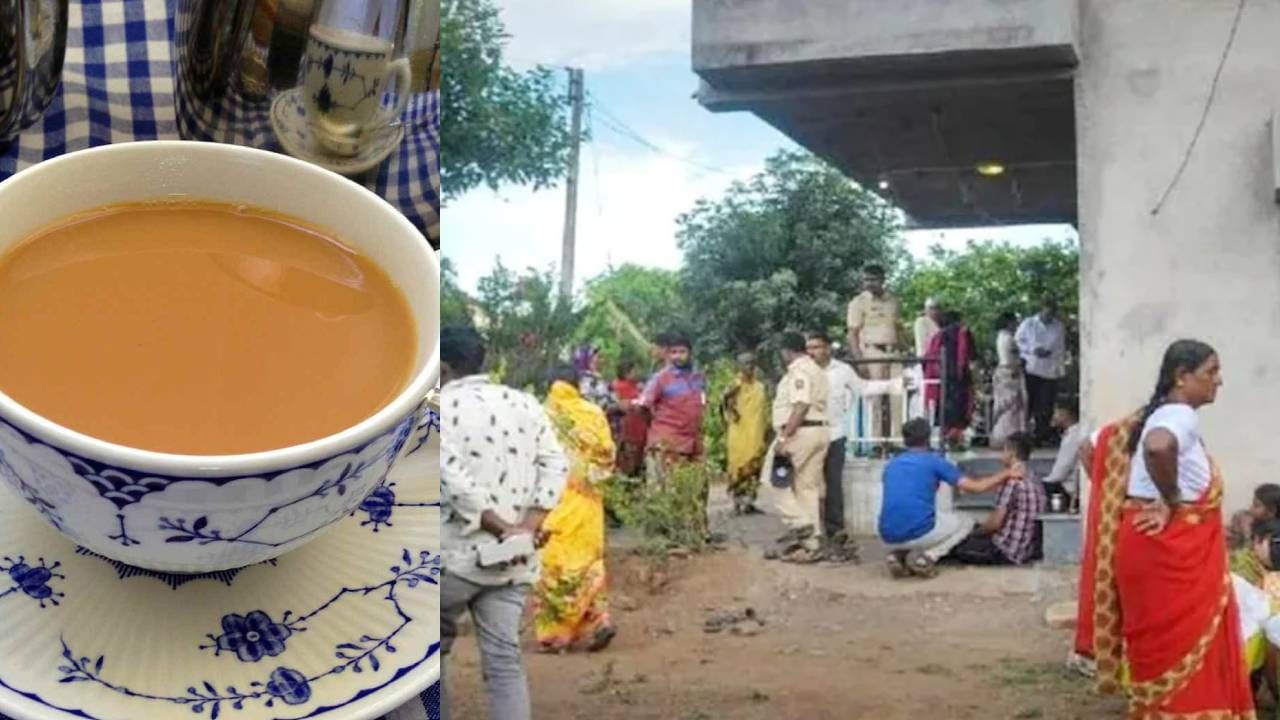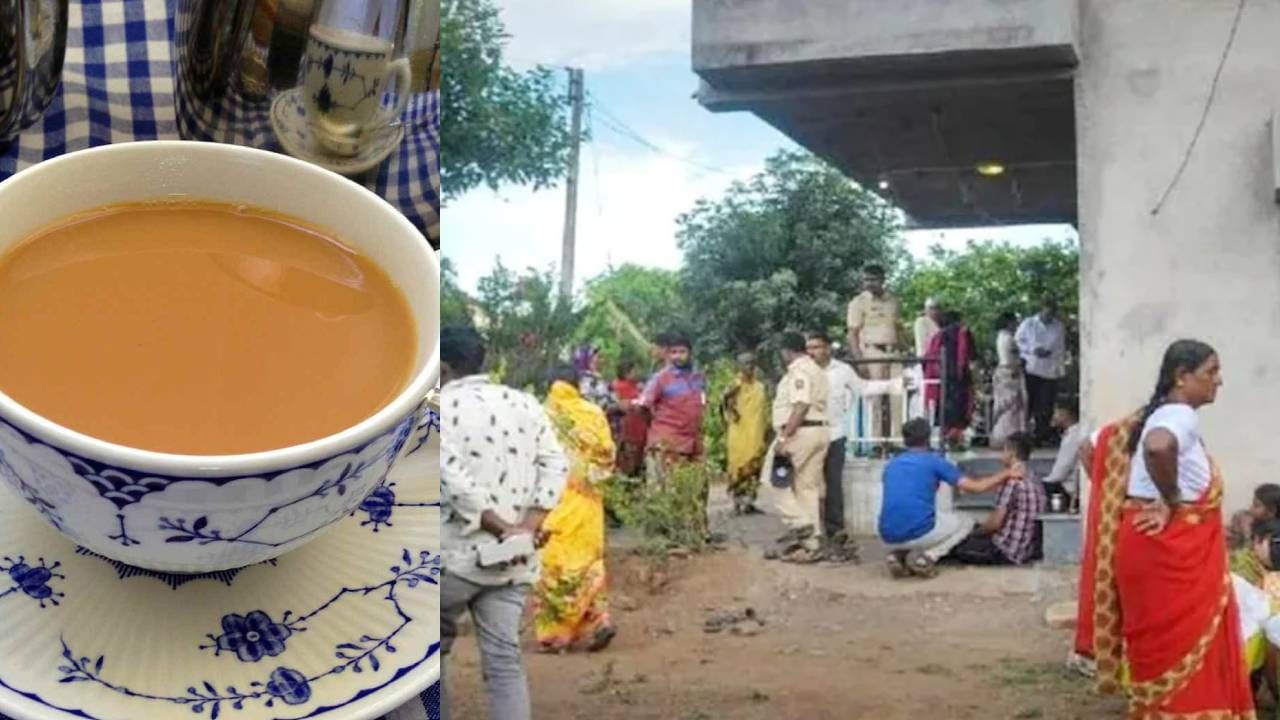 Shocking revelation …
Image Credit source: TV9 Marathi
Sangli Suicide of 9 members: Vanmare family was killed by a magician with the help of his driver.
Sangli: Sangli (Sangli Suicide Mystery) The mystery of the shocking incident that took place on June 20 has been revealed. Nine people were suspected of suicide. It was said that the Vanmare brothers ended their lives by giving poison. But within seven days of the incident, the policeMurder Mystery) Revealed. The police investigation revealed that 9 people were killed, not committed suicide. In this shocking incident, the police (Sangli Crime News) The revelation made me tremble. It was revealed that the family was devastated by the sound of the witch. Surprisingly, the witch poisoned the family with tea. A cup of tea was the cause of death for the Vanmare family.
Not suicide, just murder!
The Vanmare family was killed by a magician with the help of his driver. The sorcerer and his driver had hatched this horrible massacre by pouring poison in the tea. The minister's name is Abbas Mohammad Ali Bagwan. He is the main accused and his driver is also involved in the murder. The driver of this witch is named Dheeraj Chandrak Suravase.
Toxic sip of tea!
This magician had come to the Vanmare family house to find the mysterious treasure. This time he sent everyone in the family to the terrace. He then called them down one by one. Then I asked them to drink tea. One by one they fell unconscious after drinking tea. Each family in the unconscious family breathed their last in the same state.
Both arrested!
Police have arrested two persons in connection with the murder. They are thoroughly interrogated. On June 20, the entire village of Mahisal was shaken by the suicide of the Vanmare brothers. The villagers were shocked when they came across the bodies of 9 people lying in the house. This was later reported by the police. The whole Sangli was shocked to learn that the doctors and teachers had committed suicide. However, the police investigation has revealed that this was not a suicide but a murder.
Dr. Manik Vanamore and Parrot Vanamore were hoping for secret money. He was suspected to have committed suicide out of lust for secret money. It was later suspected that the Vanmore brothers had died due to debt and financial crisis. Eventually the truth of the sensation was revealed by the police investigation.
.