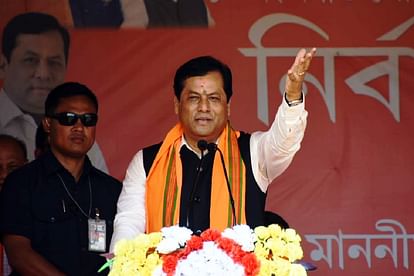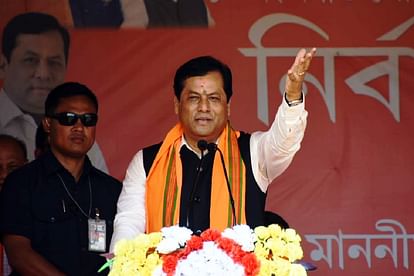 Chief Minister Sarbananda Sonowal (File Photo)
– Photo: facebook.com/SarbanandaSonowal
Expansion
Union Ports, Shipping and Waterways Minister Sarbananda Sonowal left for Russia on Monday to represent India at the Eastern Economic Forum (EEF). On the sidelines of the EEF being held in the Russian port city of Vladivostok, Sonowal will meet Russian Far East and Arctic Development Minister Alexei Chekunkov, Russian Transport Minister Vitaly Savelyev along with other leaders.
The purpose of Sonowal's visit is to increase maritime cooperation with Russia. Apart from this, there will also be ministerial level discussions between the two countries on building a trans-shipment hub in the Bay of Bengal. Before leaving for Russia, Sonowal said, it is a big responsibility to represent India at the prestigious Eastern Economic Forum. Under the able leadership of Prime Minister Narendra Modi, the historic relations between India and Russia have reached a new height. He said that both the countries are working together on developing an alternative sea route between Vladivostok and Chennai. Through this visit, both the countries will take forward the talks on this project. At the same time, according to the information given by the ministry, Sonowal will address the EEF. Here he will highlight the role of trade, commerce and business in promoting stability in the Special and Privileged Strategic Partnership between India and Russia.
According to the ministry, the journey from Indian ports to the Russian Far East takes 24 days, while from Novorossiysk port it takes 30 days. This corridor has immense potential to open new opportunities for trade and cooperation for both India and Russia.