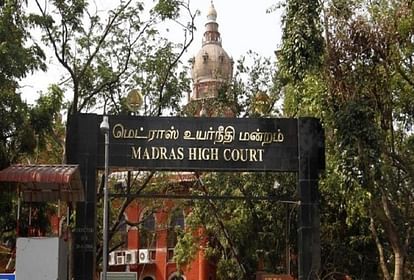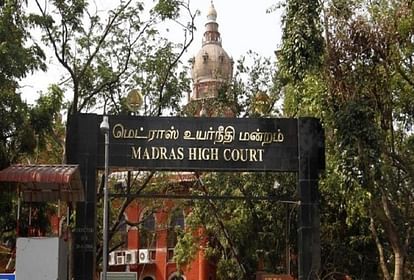 madras high court
– Photo: SOCIAL MEDIA
Expansion
Chief Justice of India D.Y. The collegium headed by Chandrachud on Thursday recommended the names of five additional judges for appointment as permanent judges of the Madras High Court. The Collegium met today which also includes Justice Sanjay Kishan Kaul and Justice Sanjiv Khanna.
The five additional judges whose names have been recommended today are Justice A.K. A. Nakkiran, Nidumolu Mala, S. Saunthar, Sundar Mohan and Kabali Kumaresh Babu.
On 20 June this year, the collegium of the Madras High Court unanimously recommended his appointment as a permanent judge of the Madras High Court. The collegium said in a statement that the Chief Minister and the Governor of Tamil Nadu have agreed to the recommendation.