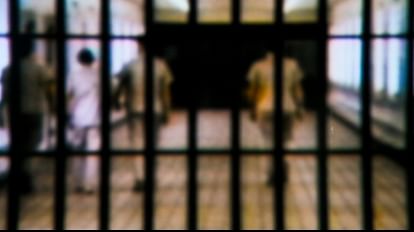 code picture
– Photo: Pixabay
Expansion
Suicide is a major cause of 817 unnatural deaths in jails across the country between 2017 and 2021. The committee constituted by the Supreme Court regarding jail reforms has given this information. The committee has also stressed the need to create anti-suicide barracks to prevent unnatural deaths in prisons.
The committee headed by former Supreme Court judge Justice (retd) Amitabh Roy said that of the 817 unnatural deaths, 660 were suicides and Uttar Pradesh recorded the highest number of 101 suicides during this period (2017 to 2021).
The Supreme Court in September 2018 had constituted a three-member committee headed by Justice (retd) Roy to look into issues related to prison reforms and make recommendations on various aspects including overcrowding in prisons. The apex court is considering the case related to the conditions prevailing in 1382 jails across the country. The hearing of this case is to be held on September 26.