Irshadgul News report,
The Supreme Court has ruled that the Scottish government cannot hold an independence referendum without the consent of the UK government.
Lord Reid, who is the President of the Supreme Court, announced the unanimous verdict at 10 am on Wednesday. He told the court that "the Scotland Act gives limited powers to the Scottish Parliament".
The Scottish Government had argued that Holyrood should be able to bring forward legislation allowing the poll to be held.
However, the UK government made the case that this would be outside the legislative competence of Parliament.
Featured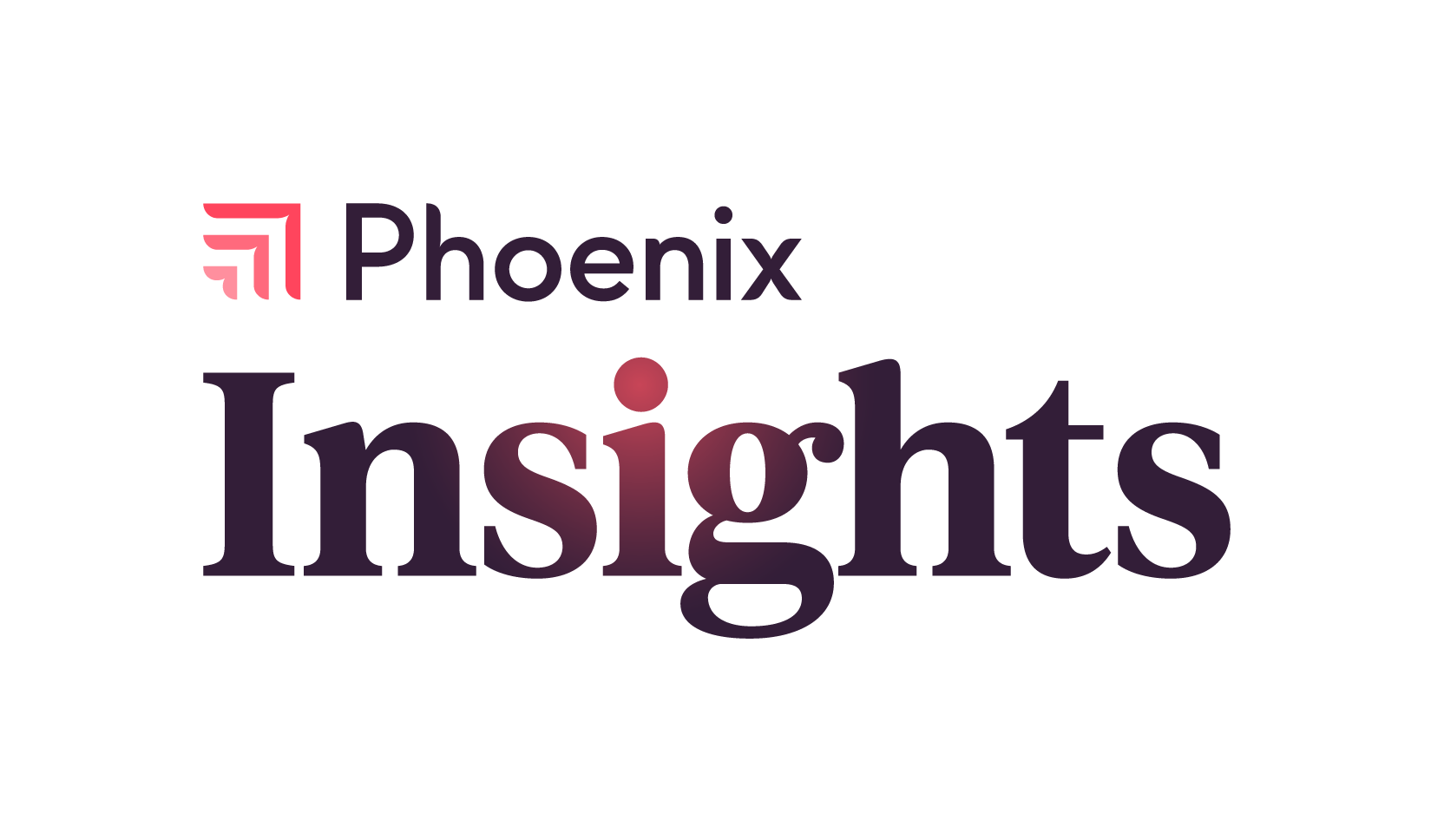 Phoenix Insights: 'Great retirement' not just for bad health

Featured

BASC warns that an "outright ban" on snare would have devastating consequences for biodiversity and the Welsh countryside

In terms of the Scotland Act of 1998, the Scottish Parliament has no power to legislate where matters are reserved for the UK Parliament, including the union between Scotland and England.
Lord Reid ruled that the power to hold a referendum on the Union was "a reserved matter".
The Scottish National Party previously stated that they wanted to call a referendum for 19 October 2023.
The Supreme Court's decision came much faster than expected, with it initially being suggested that a decision could take months.
The judges of the court heard the evidence of Lord Advocate Dorothy Bain Casey (representing the Scottish Government) and Sir James ED Casey (representing the UK Government) in the matter.
Under arrangements set out by the Supreme Court, the terms of the Scotland Act of 1998 would require the UK government to make a Section 30 request to temporarily transfer the necessary powers from Westminster to Holyrood to allow the referendum to be held.
The UK government has repeatedly stated that it has no plans to hold a new referendum on independence. The previous referendum took place in 2014, returning a majority for Scotland's continued membership of the United Kingdom.