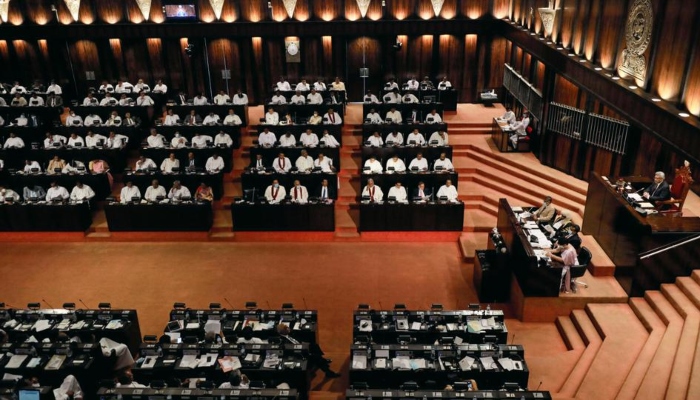 Parliament was also canceled due to severe shortage of petrol in Sri Lanka.
A catastrophic economic crisis is rapidly draining the country's already low petrol supply, officials said Thursday, according to the French news agency (AFP).
In addition, a shortage of foreign currency has halted imports of food, oil and medicine, while inflation has made the lives of Sri Lanka's 22 million people miserable.
According to reports, parliamentary officials have said that a few days after the closure of schools and some state offices, we have decided to cancel the parliamentary session today (Thursday) and Friday to avoid unnecessary use of petrol.
Sri Lankan Energy Minister Kanchenjunga Vajsekara has said that a consignment of petrol scheduled to arrive on Thursday was delayed so drivers were urged to reduce travel.
He said that only a limited quantity of petrol would be distributed at the pumping stations today and tomorrow.
Sri Lanka is facing its worst financial crisis in more than 70 years. Failed
In addition, the government has a foreign exchange crisis for oil imports and the country is also facing severe power shortages due to oil shortages, forcing citizens to queue for hours for petrol and fuel.
.