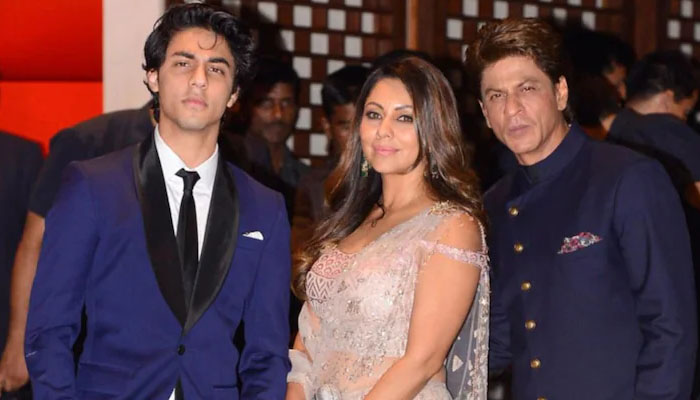 Gauri Khan, wife of Bollywood king Shah Rukh Khan, has instructed her house servants not to make any sweets in the house till her son Aryan Khan is granted bail.
Actor Shah Rukh Khan's family is going through a very difficult time at the moment as his eldest son Aryan Khan is arrested in a drug case and so far there is no hope of his bail. Very sad
According to media reports, Shah Rukh Khan's wife Gauri came to know that the employees of his house were cooking pudding in the kitchen during lunch. Hearing this news, Gauri Khan immediately instructed all the employees of her house. Don't make any sweet dishes at home until Aryan is released.
On the other hand, Shah Rukh Khan has appealed to his industry friends to refrain from visiting his house during this ordeal.
India's Narcotics Control Bureau (NCB) raided a cruise ship on the Mumbai coast on October 3 during a party and arrested Shah Rukh Khan's son Aryan Khan.
Shah Rukh Khan's son Aryan Khan initially denied the allegations against him but later confessed to the crime.