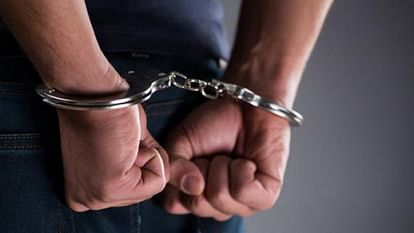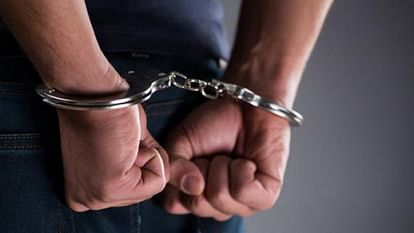 Arrest demo
– Photo: Social Media
Expansion
An Indian-origin man in Singapore has been sentenced to 18 weeks in prison for negligence at the workplace. Please tell that due to the mistake of an employee of Indian origin, a terrible accident happened, in which one person died. The Ministry of Manpower of Singapore has given this information. The ministry released a report for the month of August on Thursday, stating that Alagappan Ganesan, who worked in the Asiabuild construction company, was sentenced on August 15 for the July 7, 2022 incident.
Actually on July 7, 2022, Ganesan was operating a forklift lifting heavy goods in a car parking. In the same car parking, his colleague Kunjappa Mukesh and another were doing the work of laying cables. To prevent the cable from being crushed under the forklift, Kunjappa and another employee working with him tried to throw the cable over the forklift to the other side but the cable got stuck on the roof of the forklift.
When Kunjappa tried to remove the cable by going to the roof of the forklift, Ganesan inadvertently started driving the machine in reverse, due to which Kunjappa got trapped in the roof and beam of the forklift and got badly injured. Kunjappa later died during treatment. The ministry said Ganesan was found guilty of negligence at workplace. Due to which he was sentenced.