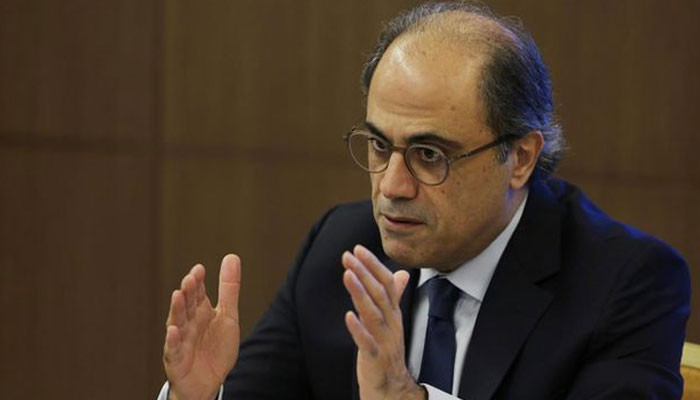 Jihad Azor, director of the International Monetary Fund (IMF), has said that the sixth review talks between the IMF and Pakistan are underway and progress is being made.
In a statement, Jihad Azor said that various terms of the loan program were being reviewed, recent steps by Pakistan were being considered, and the talks had entered the best direction.
On the other hand, SBP Governor Raza Baqir while talking in London said that the good news of a deal with the IMF will be received soon, talks with the IMF are moving forward in a positive manner.
Raza Baqir said that so far 260,000 bright digital accounts have been opened, through which 2. 2.6 billion has come to Pakistan, inflation is happening all over the world, the inflation in the United States has not happened in the last 30 years.