Statement of a police officer posted in Court Police against his own officers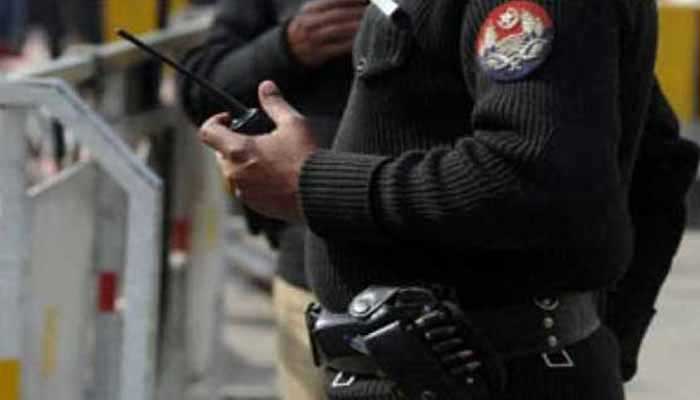 An official posted at the court police made a statement against his own officers, alleging that the SHO site Superhighway had registered a fake case.
Police Constable Saleemuddin said that a case was registered against me and the house was evacuated. My wife was pressured to sign the papers.
"I was arrested and sent to jail in a land grab case," he said.
On the other hand, SSP East Qamar Raza Jaskani said that the policeman was misrepresenting in the video statement, this is a habitual land grabber, the house which was vacated was occupied.
The SSP East said the police constable had tried to seize him several times before.


news from:قومی خبریں
#Statement #police #officer #posted #Court #Police #officers