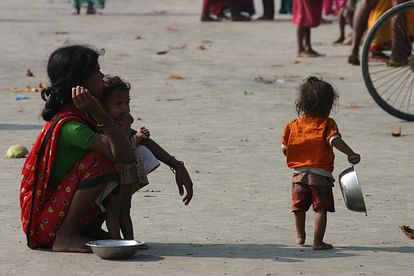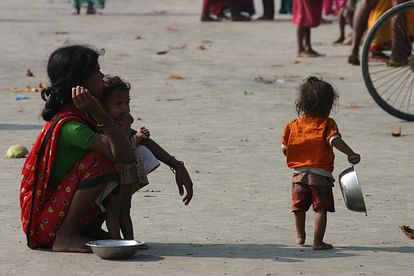 Symbolic photo (file photo)
– Photo: Social Media
Expansion
The number of children in the population living below the international poverty line is increasing rapidly. Despite all efforts, the number of children in extreme poverty in the world, i.e. those living on less than $2.15 (about Rs 178) per day, is increasing rapidly.
A new analysis conducted by the World Bank and UNICEF has revealed that more than half, or 52.5 percent, of the people suffering from extreme poverty in the world are children. Every second human being living in extreme poverty is a child. According to the report, their population was 47.3 percent in 2013, which has increased to 52.5 percent in 2022.
According to the report, child poverty is increasing faster than that of adults. Globally, in 2022, 6.6 percent of the adult population was living in households that were victims of extreme poverty, while among children this number was 15.9 percent, which is more than double. If we look at the context of India, 5.2 crore i.e. 11.5 percent children are living in very poor homes. Surprisingly, poverty rates are highest among children under five years of age. According to statistics, about 18.3 percent i.e. 9.9 crore children living in households suffering from extreme poverty are five years of age or less.