IG news Update,
According to the Canada Mortgage and Housing Corporation's (CMHC) 2023 Annual Report, low-income households in Sudbury, Ontario are the most affected by historically low vacancy rates.
In Greater Sudbury, the vacancy rate remains at its 10-year low of 2.3 percent. An average two-bedroom unit costs $1,254 per month, and those rates have "stabilized", thanks to low student demand for housing offsetting increased immigration pressures.
CMHC analyst Tad Mangwengwende said low-income households are facing the most pressure, mainly because people of all income levels are competing for the supply of housing.
"If you have little income to begin with, what fraction of an already tight universe do you really have?" Mangwengwende said. "There really needs to be a concerted focus on the supply of affordable units for our low-income households."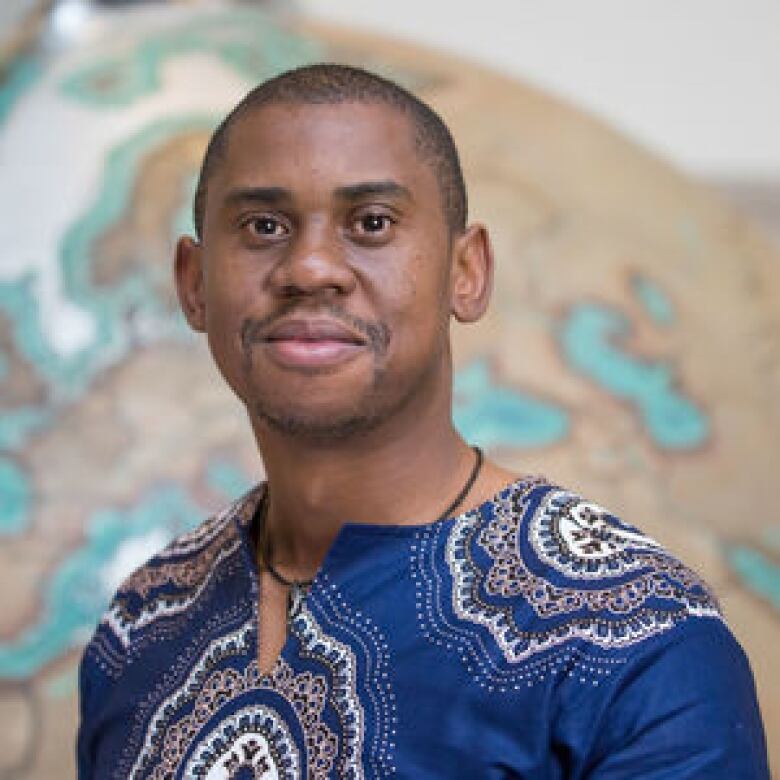 CMHC releases an annual report on the state of rental housing in cities across Canada.
The latest report shows the nationally average two-bedroom rent is $1,258 per month, or slightly above Sudbury. However, while Sudbury's average rental prices have remained relatively stable, this year's national average is up 5.6 percent from last year.
supply and demand a 'puzzle'
According to Paul Julich, executive director of property management company Julich Enterprises, Sudbury's low vacancy rates are a product of ever-increasing demand, while rents are not high enough to justify new construction costs.
He said that as Sudbury's economy continues to grow and housing pressure continues to skyrocket, developers may be more attracted to build. That would only happen with "significantly higher" fares, Julich said.
But to bring more people into jobs in the North, adequate and affordable housing must be available, which Julich called "a conundrum." Mangwengwende said that when cities plan to develop their economies, housing cannot be ignored.
"We need to fill the gaps to make sure that the economy grows. But to fill those gaps, we need housing that allows the people who move in to accommodate those gaps."
Sudbury has brought in additional workers through the Rural and Northern Immigration Pilot (RNIP), but it has also changed the demand outlook for housing. While students and workers have traditionally gravitated towards one-bedroom units, people participating in RNIP are more likely to migrate with families.
That means vacancy rates for one-bedroom dwellings have come down, while two- and three-bedroom units have faced a tightening. Mangwenwende said he expects this trend to continue.
"Sudbury's growth trajectory and Sudbury's needs also determine where the pressures are going to be most pronounced," he added.
According to the CMHC report, Sudbury's population has increased by about three percent since 2016.
High interest rates hit the rental market
Julich and Mangwengwende said high interest rates in Canada currently put pressure on the rental market. As first-time home buying has become too expensive for many budgets, people who would otherwise look at ownership are stuck in the rental market, according to reports.
But it also means that those looking to convert to detached rental housing may have a tougher time if they are lower on the income scale.
The CMHC report states, "The median two-bedroom rent is not affordable for the two lowest income quintiles. Additionally it is affordable only for some households in the third quintile."
Note for Sudbury's rental market there is a small gap between vacant and occupied rental prices. Often in cities with low vacancy rates, units with no rent command much higher rates. Windsor, for example, sees a 20 percent difference between the two categories.
This would generally make it difficult for renters looking for new housing, but it is not currently a factor in Sudbury.
Julich said a more attractive way to build new housing units was to convert existing commercial buildings, such as schools or office towers, into housing. He said there may be opportunities for such projects in Sudbury and that his group is "always" looking at potential conversions.
Julich declined to say which buildings interested him most.