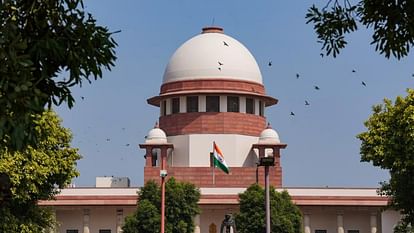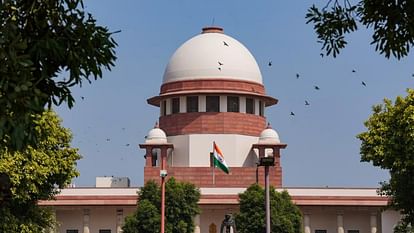 Supreme Court
– Photo: Social Media
Expansion
The Supreme Court, while giving its verdict in a case, said that when there is a delay in filing the FIR in a case and no explanation is given for the same, then in such cases the courts should be alert and examine the evidence carefully. The Supreme Court made this comment while acquitting two people sentenced to life imprisonment in a murder case. A case was registered in this murder case in 1989. The court ordered the release of the accused.
what did the court say
A bench of Justice JB Pardiwala and Justice Manoj Mishra made this comment. It was alleged that two accused persons allegedly tried to murder a person on August 25, 1989. An FIR was registered in this matter in Bilaspur district the next day. In its judgment dated September 5, the court said that 'when there is a delay in registration of FIR and it is not justified, the courts should be cautious and properly examine the evidence produced, especially in cases where the case is There should be less possibility of having eyewitnesses.'
what is the matter
Explain that the trial court had sentenced three people, including Hiralal and Parasram, to life imprisonment in a murder case. After this an appeal was made in the High Court, in February 2010 the Chhattisgarh High Court also upheld the decision of the trial court and upheld the sentence of life imprisonment. This decision of the High Court was challenged by the accused in the Supreme Court. Now the Supreme Court has ordered the release of both the accused.