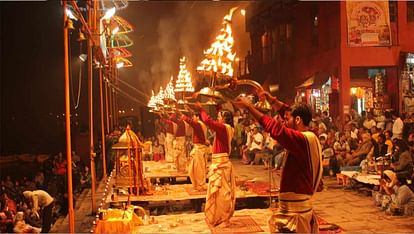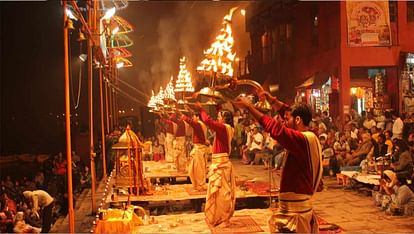 High Court's important comment regarding Sanatan Dharma
– Photo: Social Media
Expansion
Madras High Court has made an important comment amid the ongoing political debate regarding Sanatan Dharma after the statement of DMK leader Udhayanidhi Stalin. The High Court has said that Sanatan Dharma is a set of eternal duties, which include duty towards the country, duty of the king, duty of the king towards the public, duty towards parents and gurus, care of the poor and many other duties.
Untouchability will not be tolerated
Justice N Seshasayee, in an order given on September 15, said that the court is also aware of the ongoing debate in support and against Sanatan Dharma and is concerned about it. The court said that when any comment is made regarding religion, it should be kept in mind that it should not hurt anyone's sentiments. Making an important comment, the court said that 'It has been assumed that Sanatan Dharma only promotes casteism and untouchability. In a country where all citizens have equal rights, untouchability cannot be tolerated. Untouchability has been abolished in the Constitution and it is a fundamental right of the people.
It is not right to harvest the entire crop with weeds.
Citing the arguments of petitioner Elangovan, the High Court said that Sanatan Dharma does not mention untouchability anywhere nor does it support it and in Hindu religion everyone is considered equal, but with time when religious rituals progress, If there are some evils in it, they are like weeds growing in the crop. But why should the entire crop be harvested to eliminate these evils?