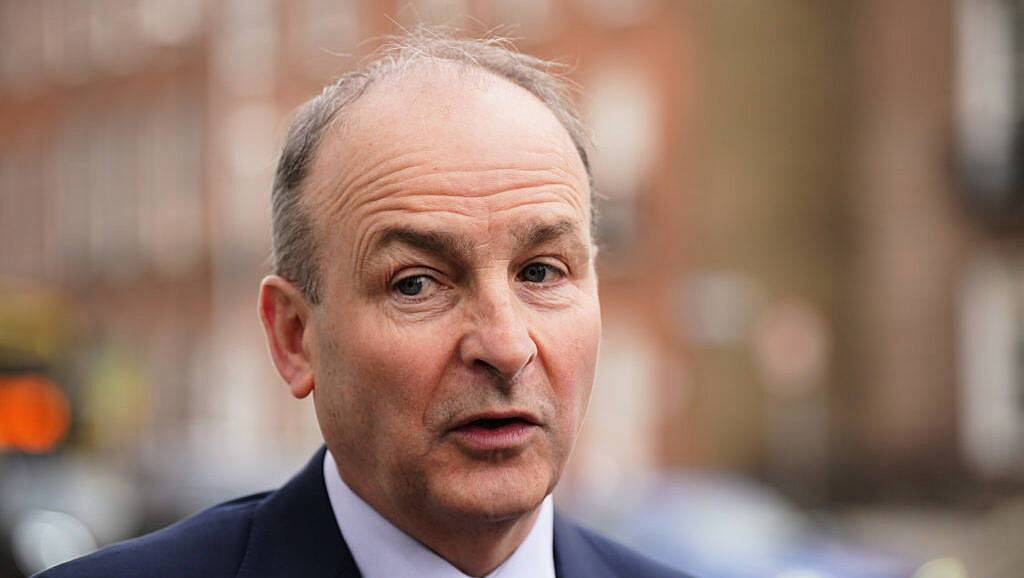 Irshadgul News report,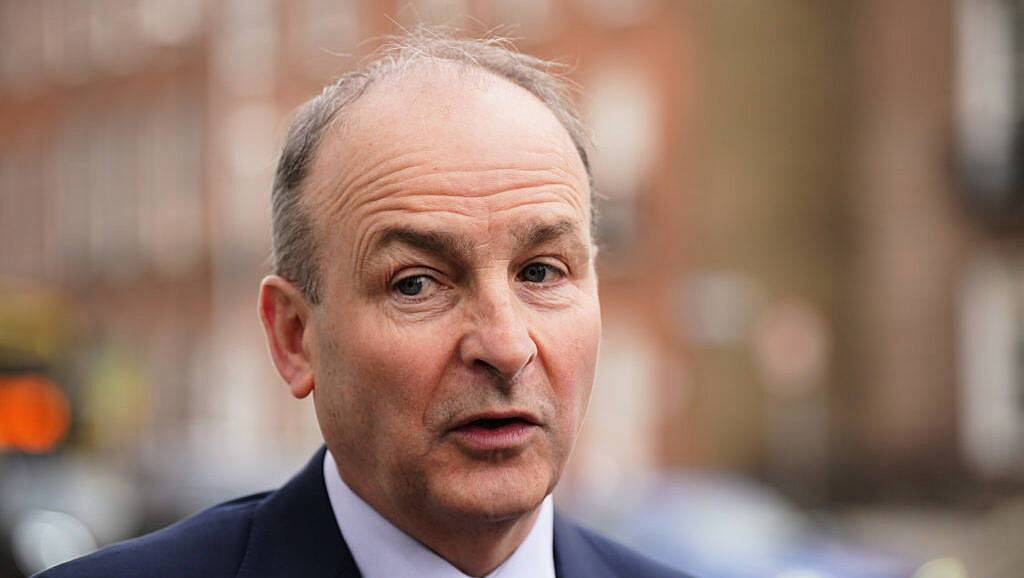 Tenaist states that 40,000 new homes are needed every year for at least seven years to catch up with population growth.
Michael Martin acknowledged that numbers may be needed beyond the end of the decade to meet continued demand.
He defended the government's housing record, saying that 30,000 constructions were completed last year despite the war in Ukraine.
thursday at 5 pm pic.twitter.com/j8FuoaDLsU

— Talking Bollox Podcast (@talkingbollox_) April 12, 2023
Speaking to the Talking Bollocks podcast, Mr Martin said population growth seemed inevitable.
"I think the population will continue to grow – we have one of the lowest youth unemployment rates in Europe at the moment," he told podcast hosts Terence Power and Calvin O'Brien.
"So that means people are coming here to work. So if you come here to work, you need to live somewhere."
"Last year there were 40,000 work permits issued, I believe close to that. And that's not counting people coming from Europe. They have free mobility and can work here too."
His comments come after unpublished research by the Housing Commission suggested Ireland may need to build 62,000 homes a year by 2050 to meet demand – almost double the annual target in the government's masterplan for the decade.
The research, which was shared with Housing Minister Darragh O'Brien in November last year, indicates Ireland needs between 42,000 and 62,000 new homes each year.
However, under Mr O'Brien's Housing for All strategy, 33,000 average annual homes over the 2030 period are the target.