Raichur (Nov. 20): Transgenders have also been selected as teachers in Primary School Teachers Recruitment. Ashwaththama (Pooja) of Neeramanavi village is the chosen third gender. Ashwathama, who made good use of third gender reservation, was selected by the State Education Department in the primary school teacher recruitment examination held in March.
Official third gender reservation
Selected as a social science subject teacher after writing the examination under official third gender reservation. Ashwattham (Pooja) of Niramanavi village in Manavi taluk of Raichur district studied from 1st to 10th class at Niramanavi Government School. Manavi did his undergraduate and graduate education in town.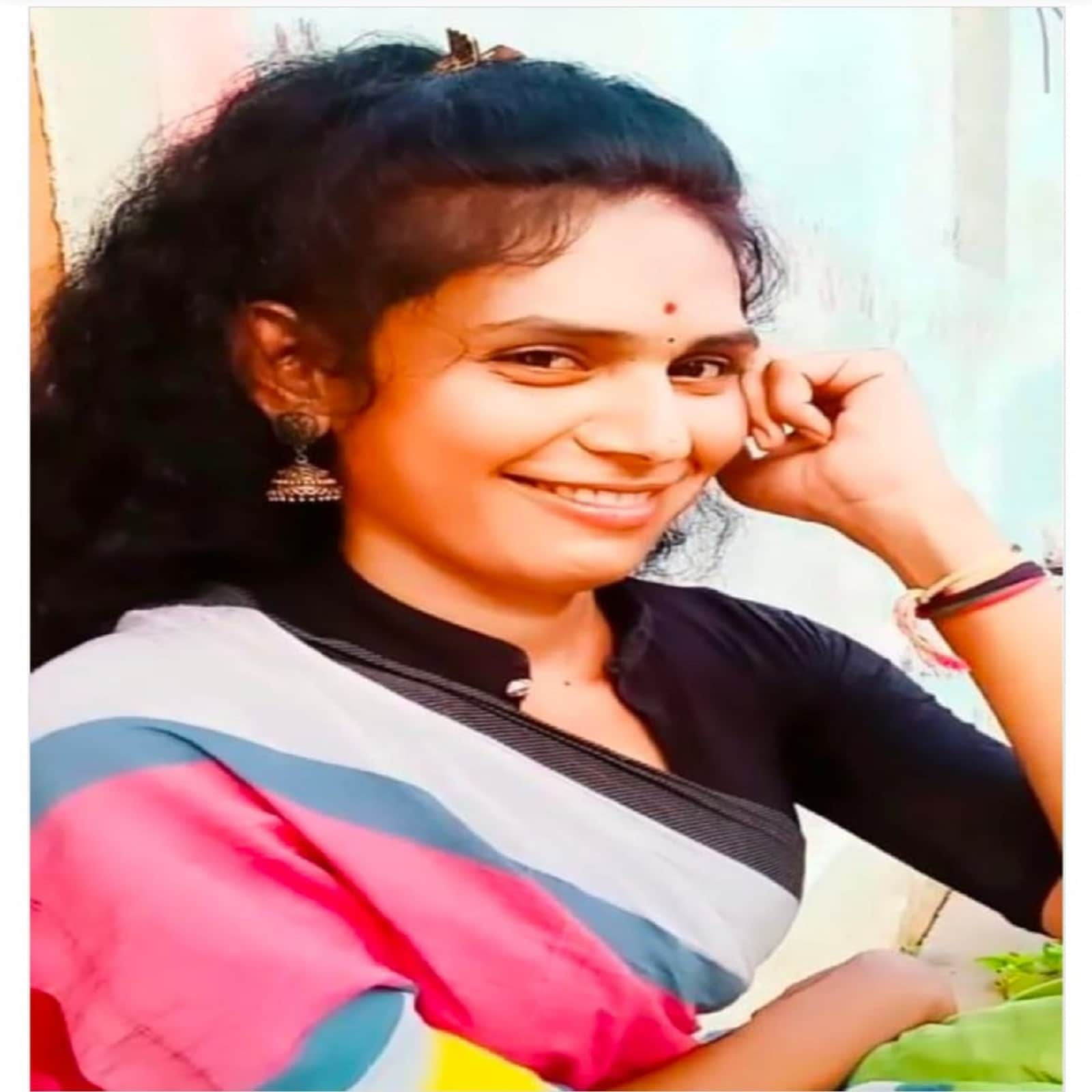 Pooja
Complete B.E.Ed option
She has also been selected among the three people in the state under third gender reservation after completing her B.Ed from Sarvodaya College, Raichur. They have achieved their life goals and are role models for many.
List of candidates on 1:1 basis
Examination was conducted for the recruitment of 15 thousand teachers. There are 13,363 candidates and the list of candidates has been released on 1:1 basis. We have placed 5 thousand posts in Kalyan Karnataka. But there is a slight deficiency. List of 4,187 out of 5 thousand posts has been released (Kalyana Karnataka). Minister Nagesh informed that the list of 9,176 candidates has been released in the remaining part.
1,768 English candidates were selected. Mathematics – 5,450 candidates were selected. Social Science- 4,521 candidates have been selected. Life Sciences- 1,624 candidates have been selected. He said that candidates have been selected for 13,363 posts out of a total of 15,000 posts.
Examination held on May 21, 22
The State Public Education Department accepted the application in the month of March/April 2022. And the competitive examination was conducted on May 21 and 22. Around 1,00683 candidates appeared for the exam.
Also Read: BC Nagesh: 15,000 graduate primary school teacher recruitment exam; List of candidates released today
CCTV was installed to prevent illegal activities
2 days competitive examination was conducted. The CET exam was conducted from 10 am to 12 pm in 435 examination centers of the state. Precautionary measures were taken to prevent any illegal activity. CC camera surveillance was kept in all the examination centers.
Kiwi oven and watch were checked and left
The test was conducted under extra security. Everyone's ears and watch were checked and allowed to go to the examination center. Precautionary measures were taken to prevent any illegal activity, mobile phones, Bluetooth, digital devices, watches were not allowed in the examination center.