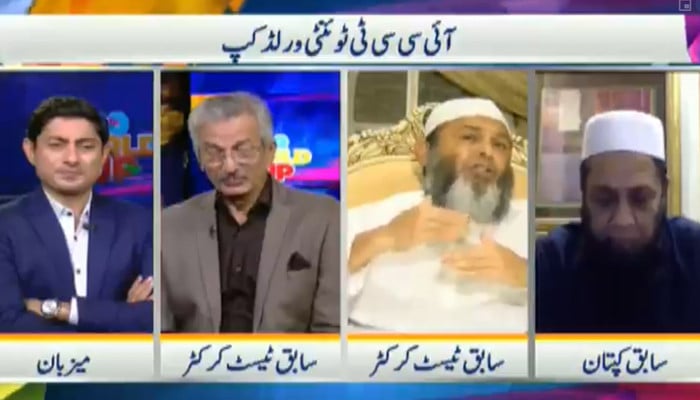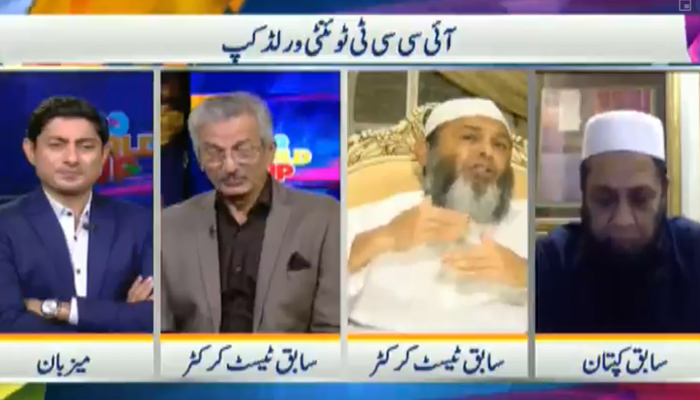 Former chief selector of Pakistan cricket team Inzamam-ul-Haq has said that team combination against India will be important. Put the opposing team under pressure by playing well from the start in batting.
Regarding Pakistan's first match against India in the ICC T20 World Cup, Inzamam-ul-Haq said that the role of Shadab Khan, Shoaib Malik and Mohammad Hafeez would be as important as our players played cricket in the UAE. Would not have played
In a transmission on Geo News, Inzamam-ul-Haq said that the team is now balanced and good performance will be seen.
Test cricketer Sohail Tanveer said that Shaheen Afridi and Hassan Ali should be our first priority, Power Hutters cannot give performances in every match, Asif Ali could not perform as expected from them.
Mushtaq Ahmed said in his comment that we have to be smart and play on UAE pitches.
It is to be noted that before and after the match during the T20 World Cup, legendary batsmen Inzamam-ul-Haq, Mushtaq Ahmed, Sohail Tanveer, Sikandar Bakht, Marina Iqbal and Tauseef Ahmed are giving their expert opinion about the matches on Geo News.