Prestigious colleges and universities of India will participate in the education fair
More than 10,000 teachers and students will participate in the education fair
Patna Bihar's biggest education fair will be organized by A to Z Dekho organization in the month of April. Every year after 10th and 12th class, students of Bihar try and get admission in various colleges and universities at regional and national level for higher education, in such a situation, students have to face many difficulties in choosing college and university. Is. In order to save the students from these difficulties, on behalf of 'A to Z' Dekho organization, a call has been given to organize Bihar's biggest education fair on coming 23rd April.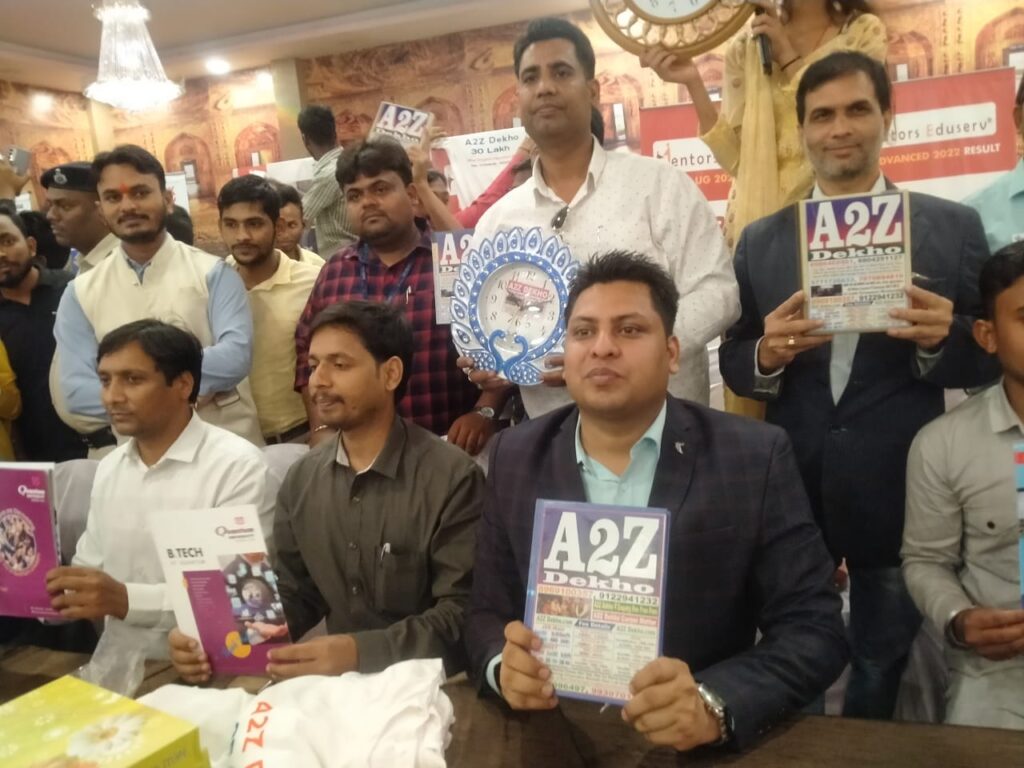 On Saturday, Roshan Raj, founder and president of Ek to Z Dekho Sanstha, held a press conference among representatives of more than 100 colleges and universities and hundreds of journalists, informed about the upcoming education fair. Addressing the journalists in the press conference, Roshan Raj said that on April 23, Bihar's biggest education fair is being organized by our organization. Representatives of hundreds of colleges and universities will participate in this fair, in which more than 10,000 students and teachers are expected to come. Because students and teachers from every district of Bihar as well as neighboring states will also participate in this fair and decide their future course.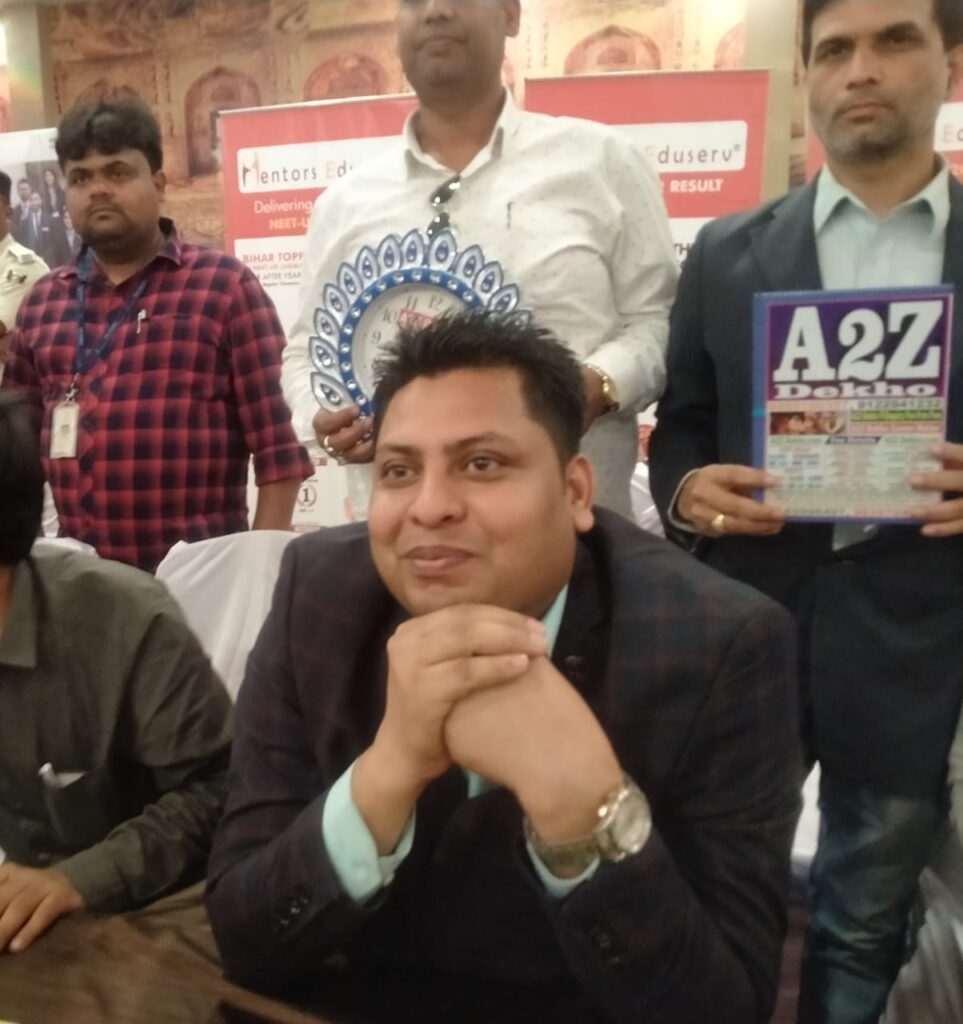 The students coming to this fair will not only get the best colleges and universities, but also there will be a system of scholarship for the students who want to pursue further studies with credit cards, they will also get their favorite college. Many teachers, educational consultants and social persons along with all the officers and employees of A to Z Dekho have contributed in making this press conference a success.
Education fair will be organized in Patna on April 23, more than 100 technical institutes will gather, students will be given advice related to education in this education fair. Giving complete information, the organizer of the education fair, Roshan Raj said that prestigious technical institutes from all over the country will be present in this one-day fair, where tenth and twelfth pass students will get detailed information about various educational institutions for their better future. Along with this, they will get a chance to choose the best option from various educational institutions so that they can shape their future.
It is expected that a large number of students and parents will participate in this one day education fair organized on 23rd April and will choose the college of their choice.