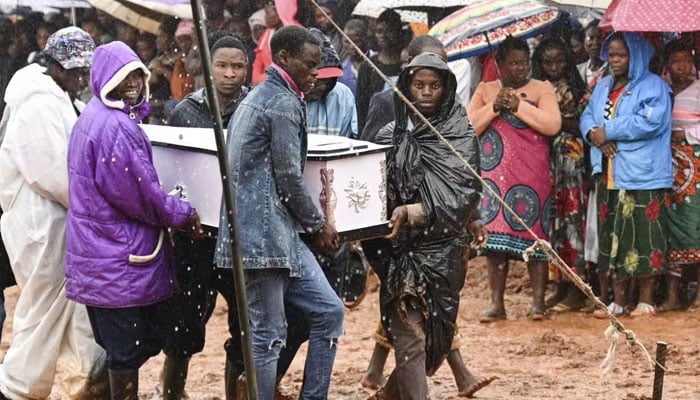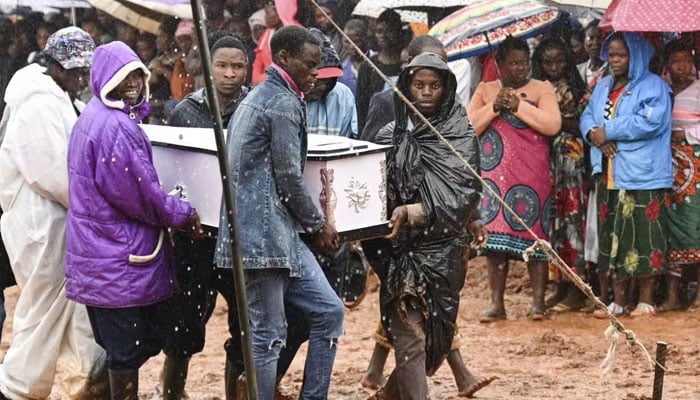 The death toll from Cyclone Freddie in the African countries of Malawi and Mozambique has exceeded 400, while many people are still missing.
According to the foreign news agency, Hurricane Freddie hit the coastal areas of Mozambique and then Malawi on Saturday.
According to reports, landslides occurred at many places, electricity and communication systems were disrupted in the affected areas.
According to Malawi officials, the death toll from the cyclone in Malawi has reached 326, while 700 people are injured, on the other hand, the number of deaths in Mozambique is 53, while 27 people died in Madagascar.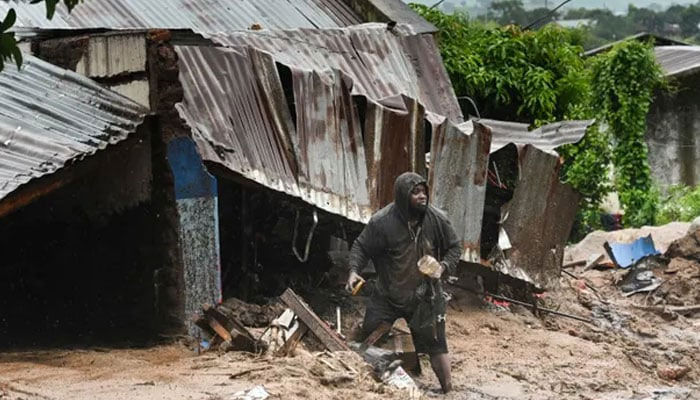 Officials have warned that the death toll could rise further, with affected areas in Malawi declared a disaster.
Heavy rains with strong winds are still continuing in the affected areas, Cyclone Freddie also hit Mozambique, Malawi and Madagascar last month.