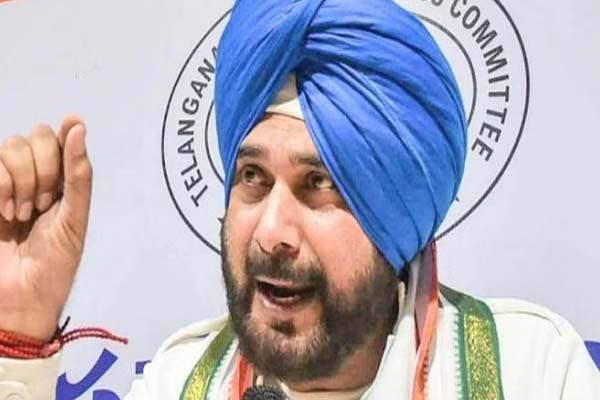 Chandigarh, January 25, H.B. : Speculations continue regarding Congress leader Navjot Singh Sidhu's release from jail on January 26. While Sidhu's supporters in Patiala, Ludhiana and Amritsar continued preparations to welcome him, the state government and Raj Bhavan did not confirm Sidhu's release. It is believed that a decision on Sidhu's early release can be taken after Chief Minister Bhagwant Mann returns from a two-day visit to Mumbai on Wednesday.
Three cities in Punjab were decorated with huge posters and tricolor flags, leading to speculations on social media. It may be mentioned that the Prisons Department had sent a file to the Chief Minister's Office about a month ago recommending the early release of Navjot Singh Sidhu on the basis of 'good conduct', but till now the Chief Minister has rejected this file. Not cleared. The Chief Minister is currently on a visit to Mumbai for the 'Invest Punjab' campaign. He will return to Chandigarh on Wednesday and take a decision on the list sent by the prison department about Navjot Sidhu and other prisoners, maintaining the tradition of releasing every 'good conduct' prisoner on January 26.
Presently former president of Punjab Congress is Navjot Sidhu. He is serving a one-year sentence in the Patiala Central Jail in the 1988 road rage case. He was sent to jail on May 20, 2022 after surrendering before a local court in compliance with the Supreme Court order.