The decision on whether to be the next prime minister will be made on Monday, said the Swedish speaker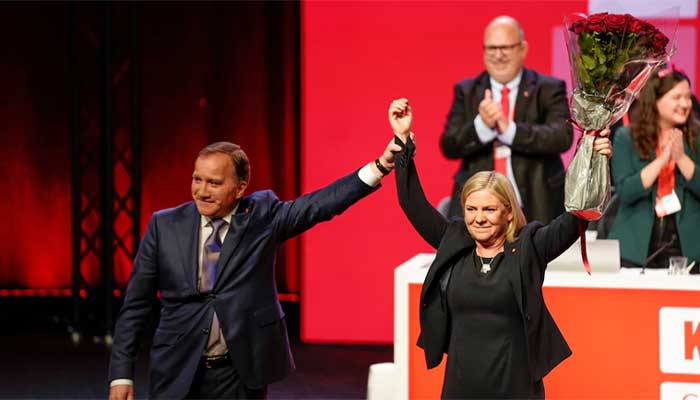 The speaker of the Swedish parliament has said that it will be decided on Monday whether Magdalena Anderson will be the prime minister of Sweden or not.
According to the news agency, voting will be held for the second time in less than a week to elect the Prime Minister.
The news agency from Stockholm added that Magdalena Anderson was elected the first woman Prime Minister of the country by the Parliament yesterday.
Magdalena Anderson resigned after splitting from the coalition government.


news from:بین الاقوامی خبریں
#decision #prime #minister #Monday #Swedish #speaker