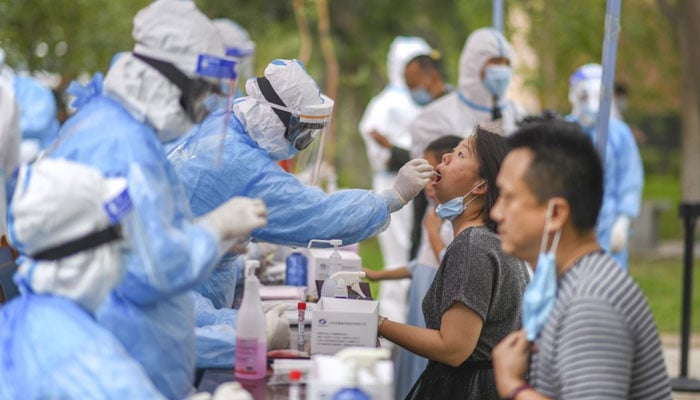 The first death due to corona virus has been reported in China after 6 months.
According to news agency, an 87-year-old man suffering from corona virus died in Beijing.
According to Chinese authorities, this is the first death reported in the country since May.
On Sunday, 621 locally transmitted corona cases were reported in Beijing, while more than 24,000 corona cases were reported across China.