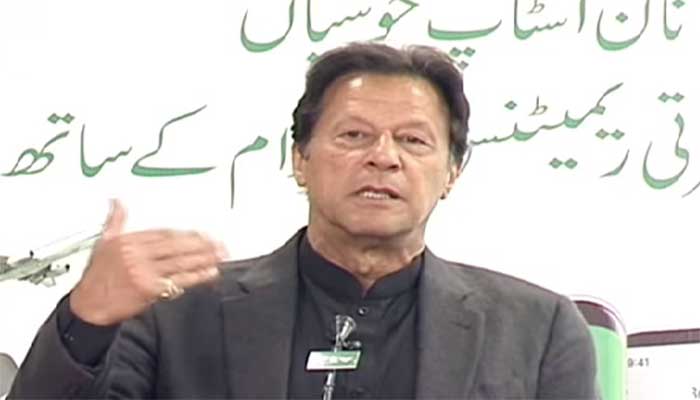 The IMF is needed to make up for the shortfall in the dollar, says Prime Minister Imran Khan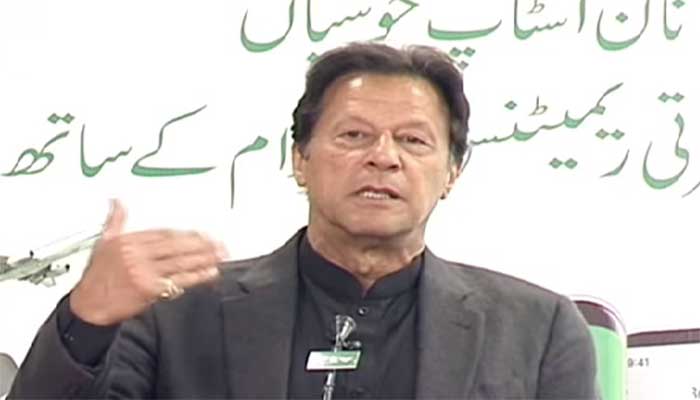 Prime Minister Imran Khan has said that we need the IMF to meet the shortage of dollars, remittances from Pakistanis abroad supported us the most.
Addressing the function of Sohni Dharti Remittance Program, Prime Minister Imran Khan said that remittances through Pakistani banking channels abroad have provided many facilities to those who send money through banking channels.
Imran Khan said that the biggest problem of Pakistan is not paying attention to exports, we never paid attention to exports.
The Prime Minister said that most of the investment from abroad comes in the purchase of property, more facilities will be provided to those who invest in real estate.


news from:قومی خبریں
#IMF #needed #shortfall #dollar #Prime #Minister #Imran #Khan