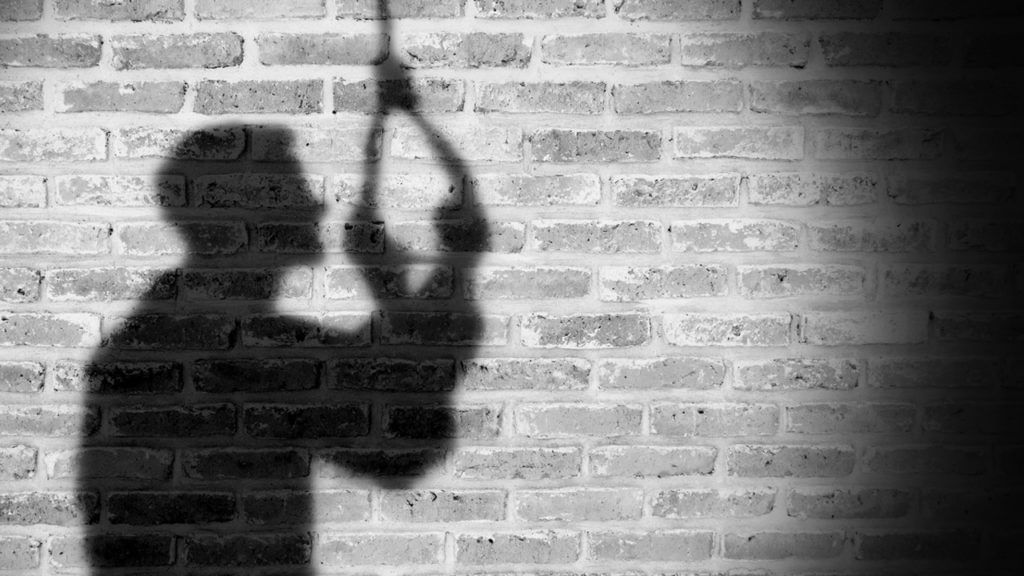 The madness that reached the peaks .. Do you take lives even for this reason.?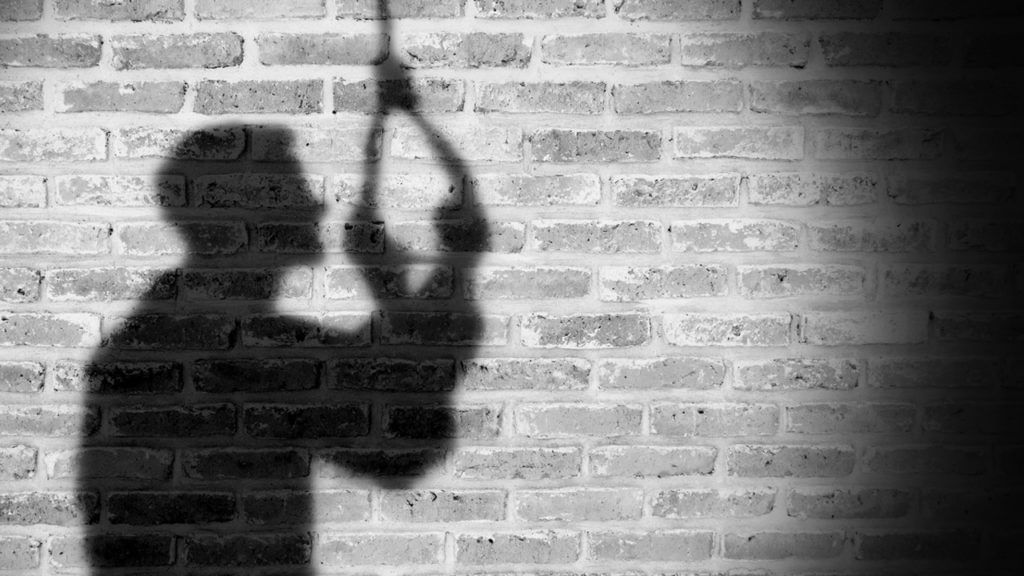 Maharashtra: Man is making great strides in the field of science and technology. Ningi is eager to set up a ladder and settle on other planets. But some ideas are still in the abyss. Hundreds of years of God-given life are coming to an abrupt end for small reasons. It is said that suicide is not the solution to any problem. But some are playing silly reasons. One such incident recently took place in Maharashtra.
Going into details .. Samadhan Sable (24) resides in Mukundan Nagar, Aurangabad, Maharashtra. She married him six months ago. However, he was fine for a few days and then became dissatisfied with his wife. It was during this sequence that he committed suicide by hanging himself at home on Monday. Police found a suicide note as Tira searched his room. In it Samadhan‌ mentions his possible reason for committing suicide.
The police who read that region were shocked. Samadhan stated in the suicide note that his wife was not wearing a sari properly, was not walking properly and was not talking. Meanwhile, Mukundwadi police have registered a case against Samadhan for allegedly marrying a woman six years older than him.
Click for more crime news.
.