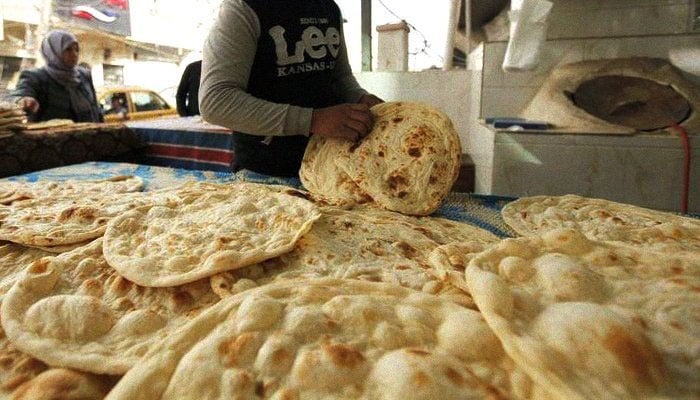 In Lahore, Punjab, the price of bread has been increased from Rs 8 to Rs 10.
In this regard, oven owners say that a 20 kg bag of flour is being sold at Rs 1,070 instead of Rs 860.
The oven owners said that the price of bread has gone up due to the increase in the price of flour.
On the other hand, the district administration says that a decision will be taken after discussions with the oven owners.