The schedule for T20 World Cup 2022 has been announced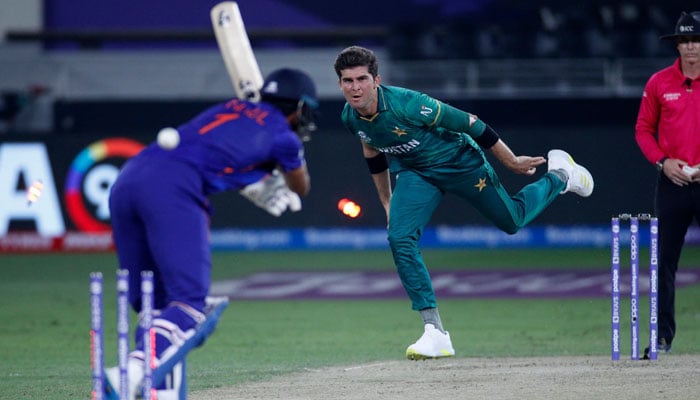 The schedule for the ICC (Men's) T20 World Cup 2022, which will be played in Australia from October 16 to November 13, has been announced.

Pakistan has made it straight to the Super 12 round. This time too, Pakistan and India are in the same group.
The World Cup match between traditional rivals Pakistan and India will be played on October 23 in Melbourne. Two first-round teams, including Bangladesh and South Africa, will also face Pakistan.
Pakistan will play Group A runners-up on October 30, South Africa on November 3 and Bangladesh on November 6.
The opening match of the T20 World Cup will be between the first round teams Sri Lanka and Namibia on October 16. The Super 12 round kicks off on October 22 with a match between defending champions Australia and New Zealand.
The semi-finals of the T20 World Cup will be held in Sydney and Adelaide on November 9 and 10, while the final will be held in Melbourne on November 13.
.