In the past, we all have seen people who combine two or three food ingredients and prepare a dish that seems strange to most of them and share their videos on social media. It would not be wrong to say that many experiments have been done in the past, such as mixing idli in ice cream and making idli ice cream, mixing nothing else in Maggi noodles and making some other strange dish (Sweets). Seeing all this, some netizens said, 'What the hell, you are spoiling the snacks like this', while some others said, 'Don't do this.' Now see that people have started another new experiment.
Here we usually see Idliyan eaten by spooning or hand cutting it into pieces and dipping it in sambar and chutney. But here they have shown that idli can be eaten like this too.
Ever imagine that you can eat idliyan like this?
It is not a lie if Idli is a breakfast that feels comfortable to the stomach. A new innovation has come to light regarding Idli. Many are trying to make popsicle-shaped idli on a stick, this new idea has surprised food enthusiasts and netties alike. "Stick Idli" first went viral in October 2021, when several cooking channels on YouTube released these recipe videos.
Also Read: Yellow Beak, Red Eye! This is a rare bird found in Erode!
Look at this idli, which is like an ice candy layer that we all eat. Idli is our idea of ​​soft, round food. But here they have changed the identity of idli and made candy idli.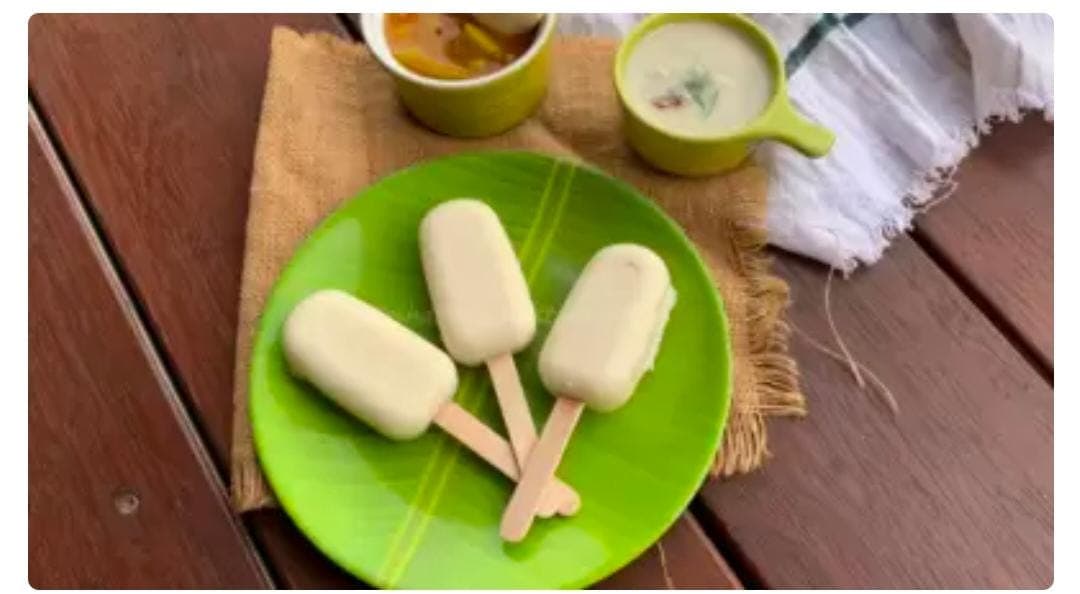 The latest tweet brought up this stick idli topic again..
It can be said that a recent tweet has brought the debate about Stick Idli back into the limelight. "Bangalore's food scene has a new invention – idli on a stick with sambar and chutney," a Twitter user posted. The tweet has already received over 91,000 views.
Union Minister of State for Entrepreneurship, Skill Development, Electronics and Technology Rajeev Chandrasekhar also responded to this tweet and said, "I will continue with the same approach."
What the netizens said after seeing this stick idliyan?
Another netizen commented, "This is useless creativity. Idli is best as idli. When I touch the food with my beautiful fingers, the taste of the food increases," commented another netizen.
Another user commented that kids may like this idli idea, they can easily eat it as candy. Some others have jumped on the bandwagon and these discoveries are making me tell them not to eat idli sambar anymore," he tweeted.