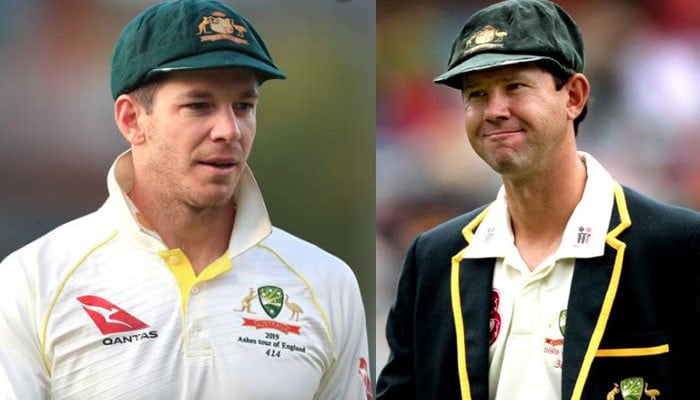 Tim Penn Scandal Will Disrupt Ashes: Ricky Ponting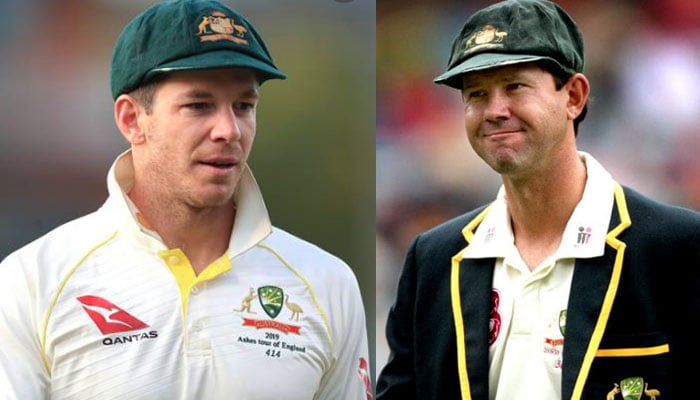 Former Australia captain Ricky Ponting has said that Tim Penn's immoral text scandal will disrupt the Ashes.
According to Indian media reports, Ricky Ponting, speaking to Cricket Australia's website, said: Has made a big decision for the betterment of
"Unfortunately for Tim Penn, wherever he goes, he will be asked about the scandal," said Ricky Ponting.
Australian spinner Nathan Lyon, on the other hand, said he did not see the Tim Payne scandal as a disturbance in the Ashes.
It should be noted that former Australian captain Tim Penn has taken a break from cricket after the immoral text scandal came to light.
Tim Penn has made an important decision of his career. After the scandal of immoral text came to light against a woman, Penn has decided to give up all kinds of scheduled cricket including Ashes.
It is to be noted that Tim Penn has not only confessed to sending obscene messages to the former employee of Cricket Tasmania but he has also apologized for this incident.


news from:کھیلوں کی خبریں
#Tim #Penn #Scandal #Disrupt #Ashes #Ricky #Ponting